Colombia is a country of colors, aromas, flavors, friendly people, and above all, lots of wildlife.
Colombia is truly unique in one respect: it is very, very rich in life forms. In fact, it is considered among the world's four richest countries in biological diversity.
This means that there are probably more animal and plant species here than in any other country on the planet regardless of size.
Colombia's avifauna is particularly rich: 1876 species of birds and counting (since year 2000, five new species have been discovered by science and more are expected), more than any other country.
The staggering biodiversity of Colombia is not difficult to understand if you consider its geography: tropical rainforests; Andean mountains; tropical glaciers; vast plains, coasts on two oceans with mangroves, coral reef islands and atolls; deserts and a myriad of rivers and streams. All happening under the tropical sun.
I have really found that there are truly endless possibilities for adventures and photography exploration in Colombia.
With Fundación Rapaces de Costa Rica we decided to explore a small part of the territory, and we travel the country between the cities of Pereria, Manizales, Cali, and Medellin. These brought us through Paramo, Cloud forests, Rainforests and everything in between, with endless photography opportunities along the way
We had a couple of target species in mind, mostly hummingbirds and endemic birds, but we got so much more from the trip. Every place we visited, we found something unique, and we always left with the feeling that we needed to spend more time to experience it all.
If you are not sure where to go for your next photography trip. You should really, really consider Colombia.
I promise you won't be disappointed.
Chris Jimenez – TakeMeToTheWild
Colombia Wild, Rainforests, Birding, Sunsets.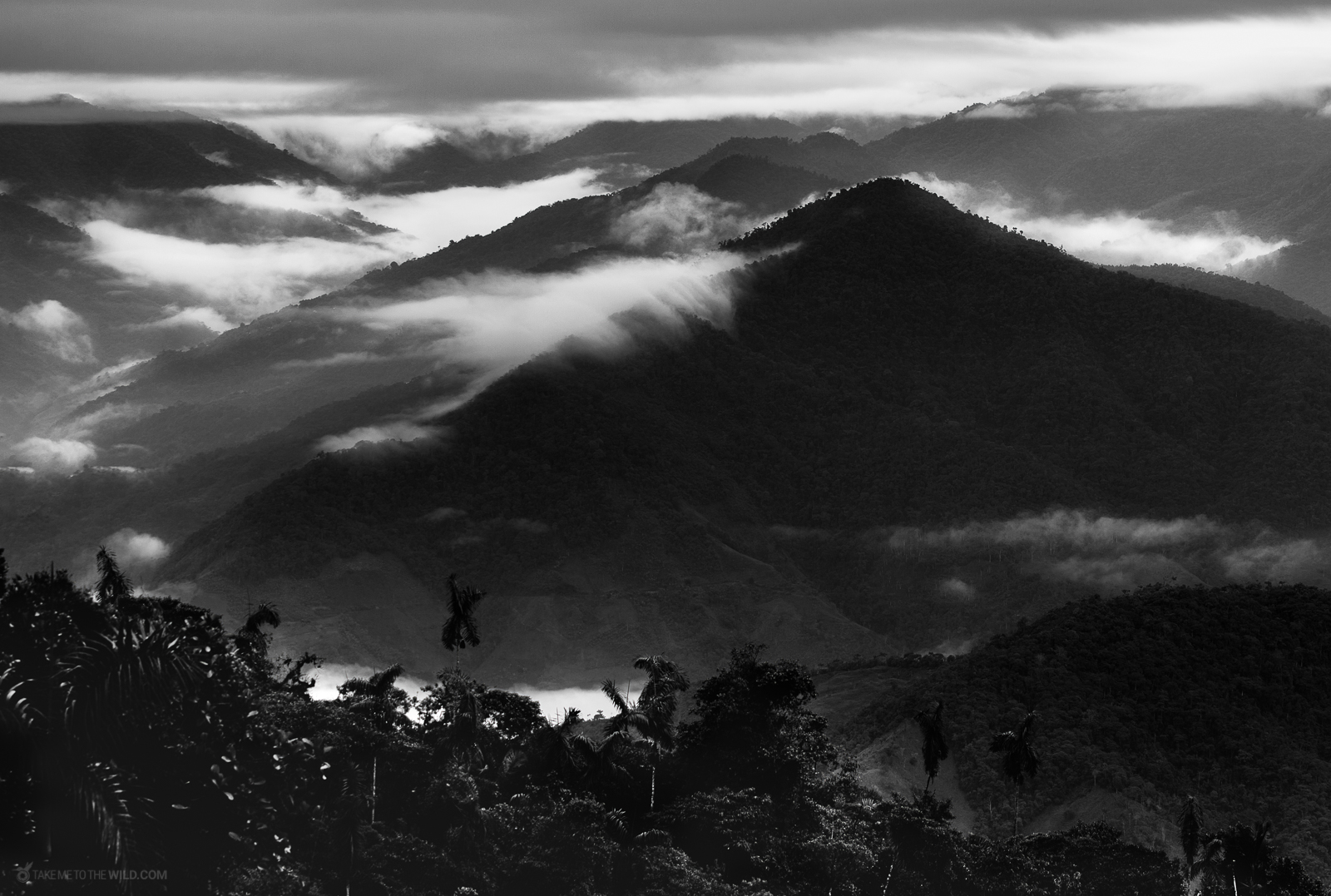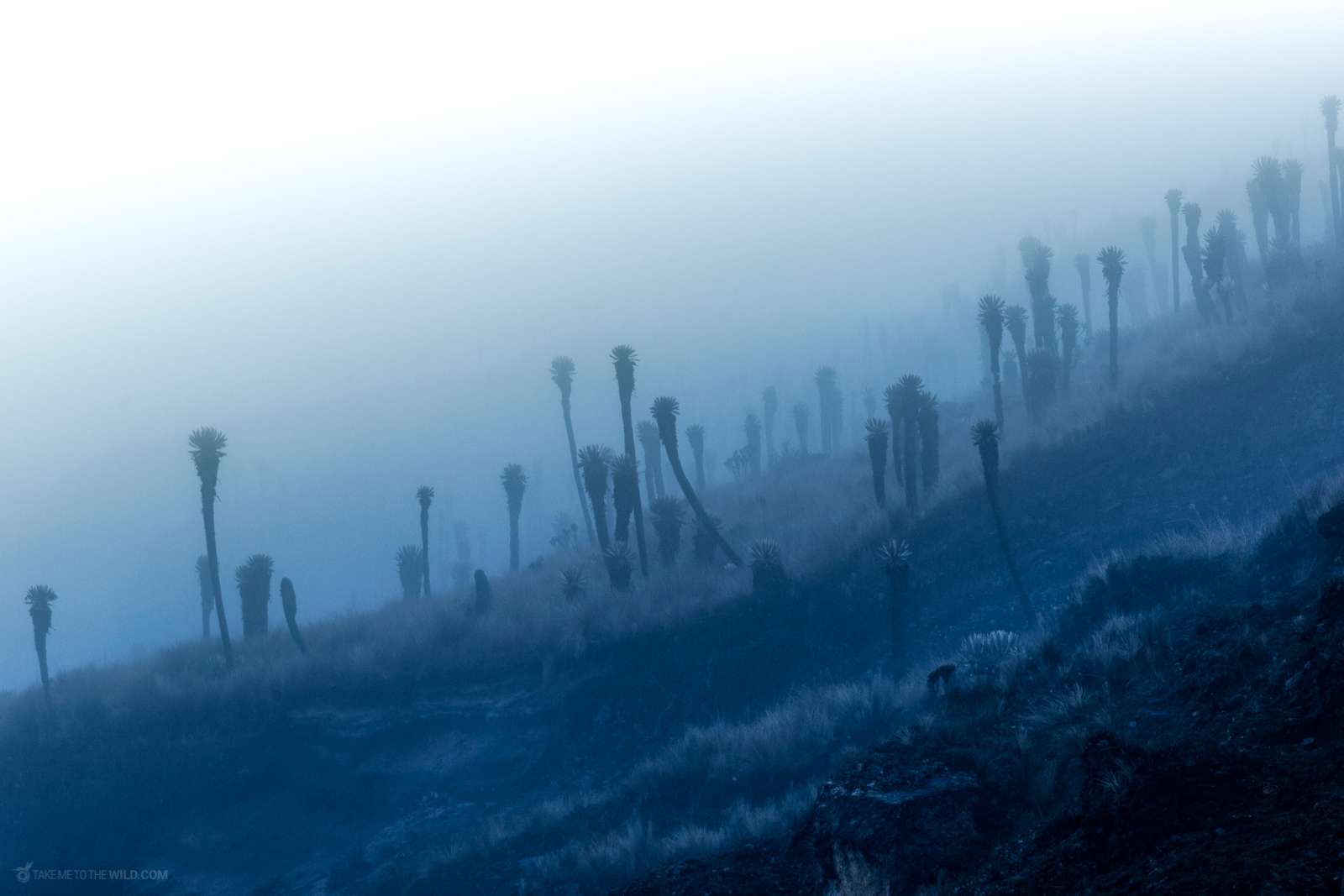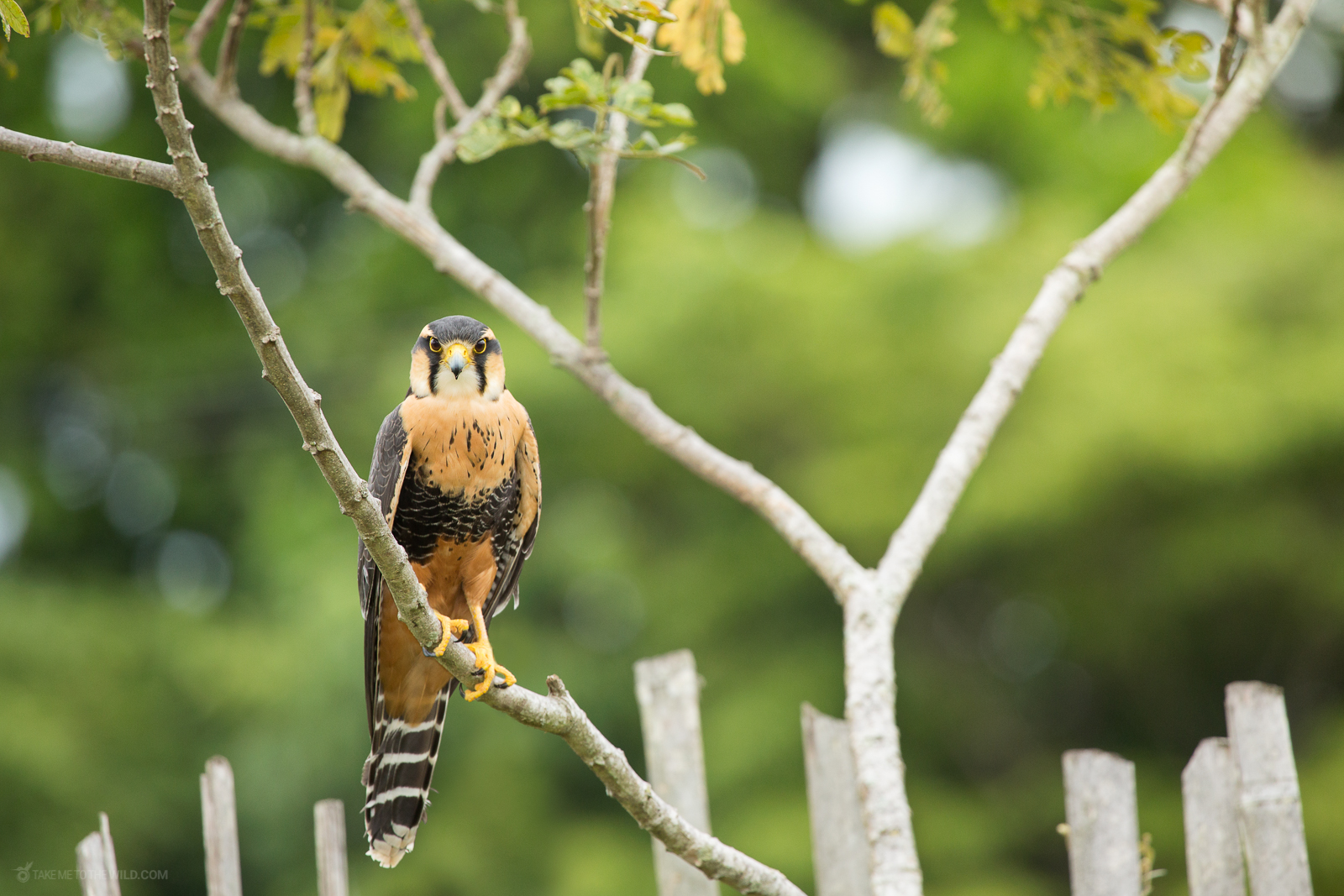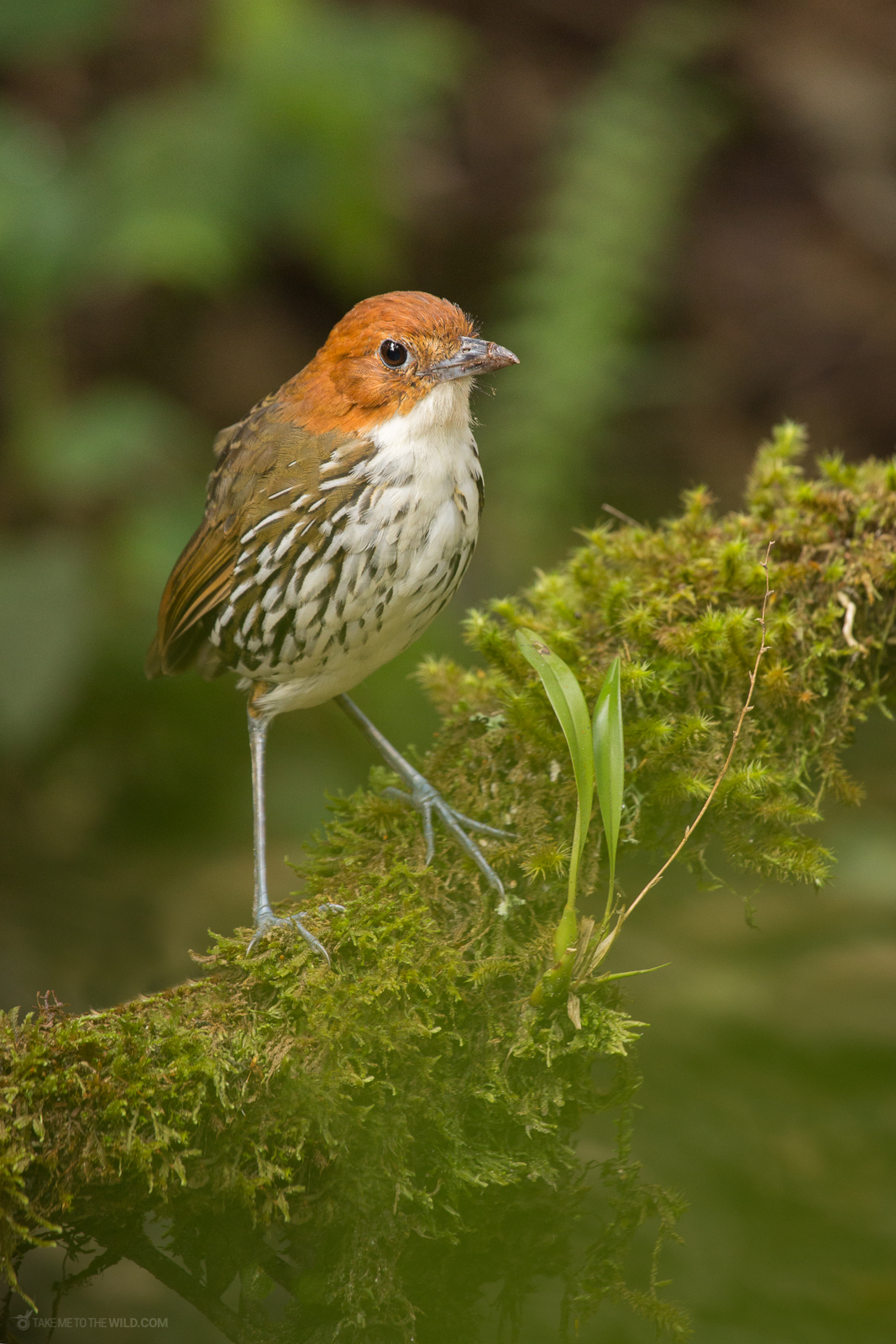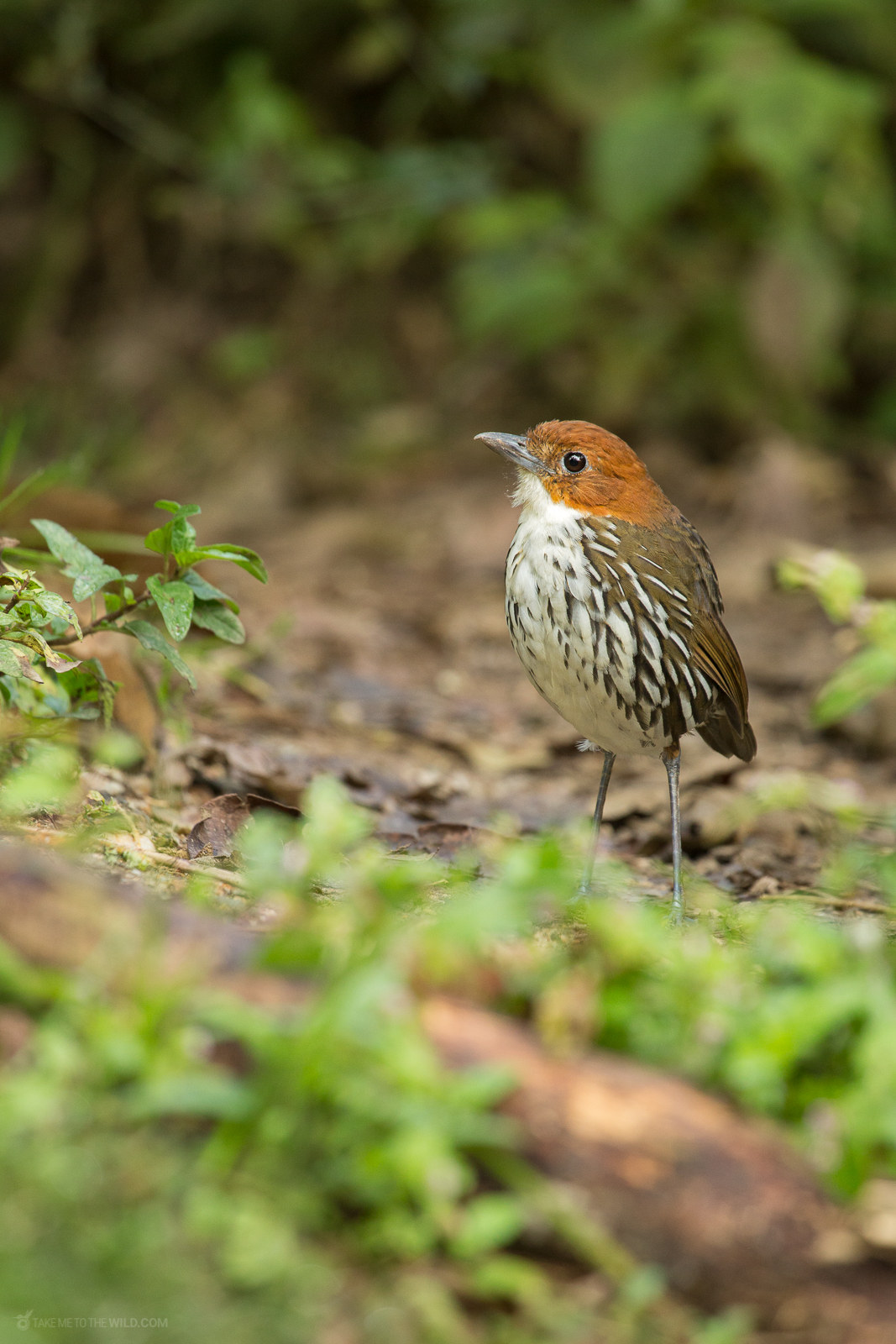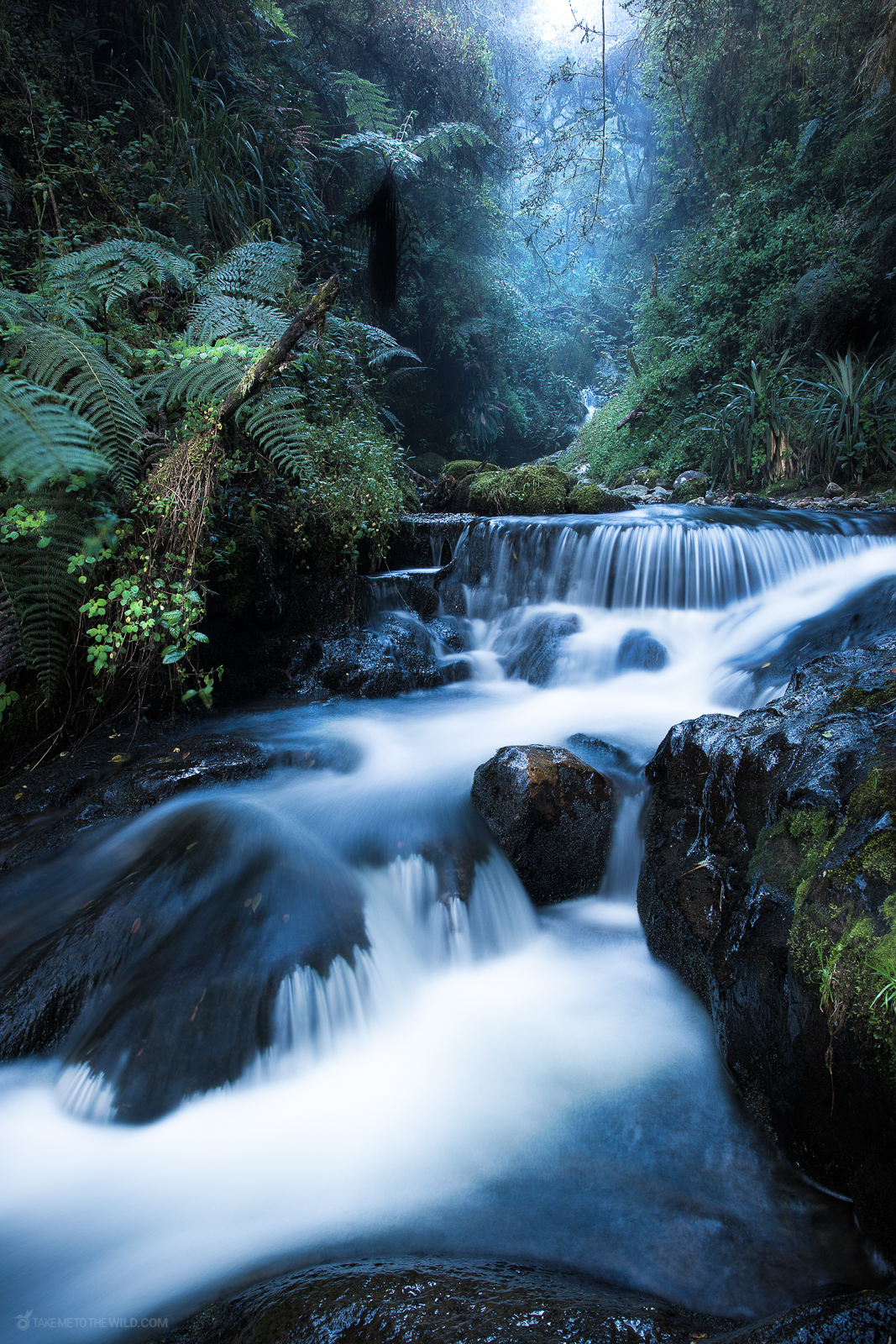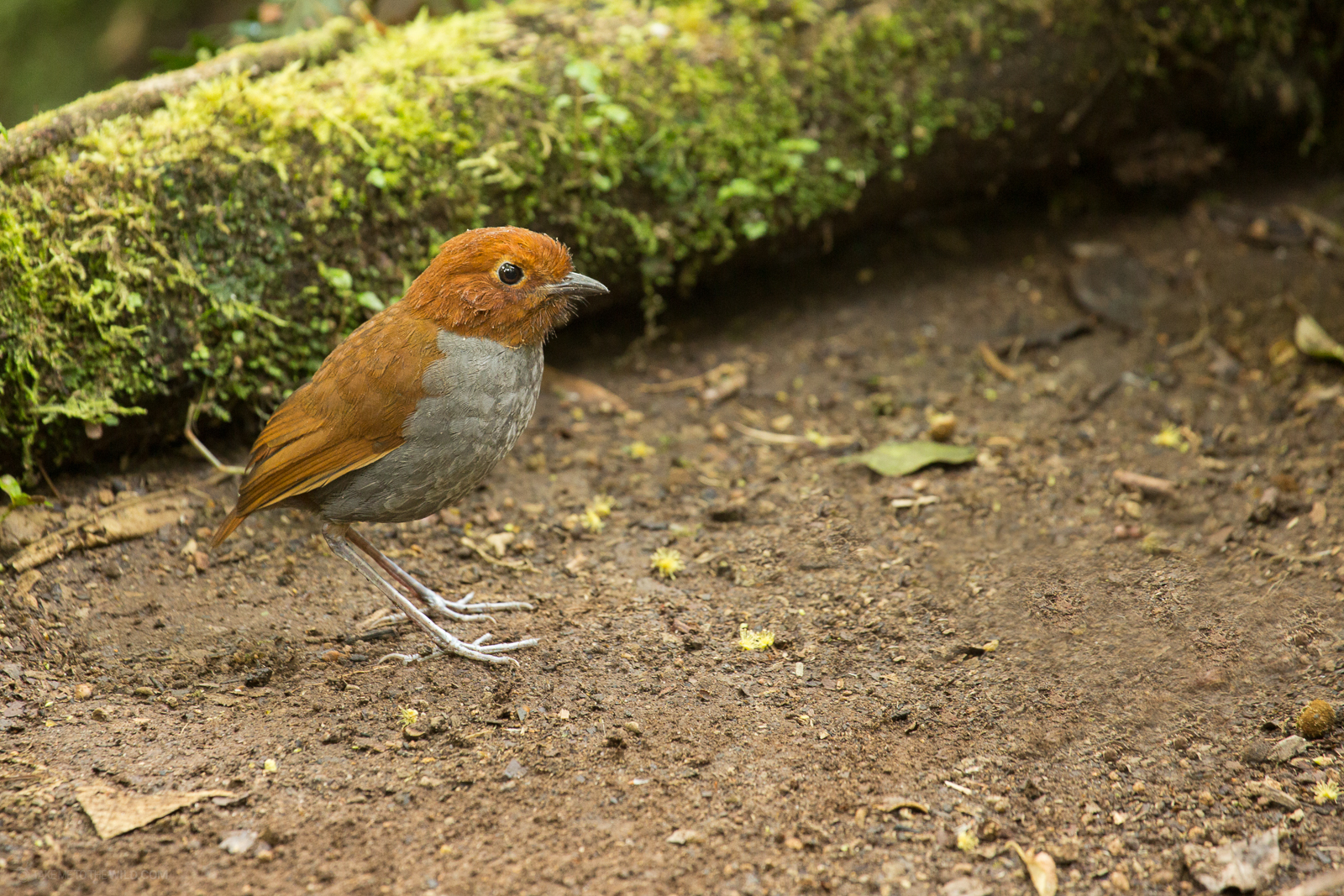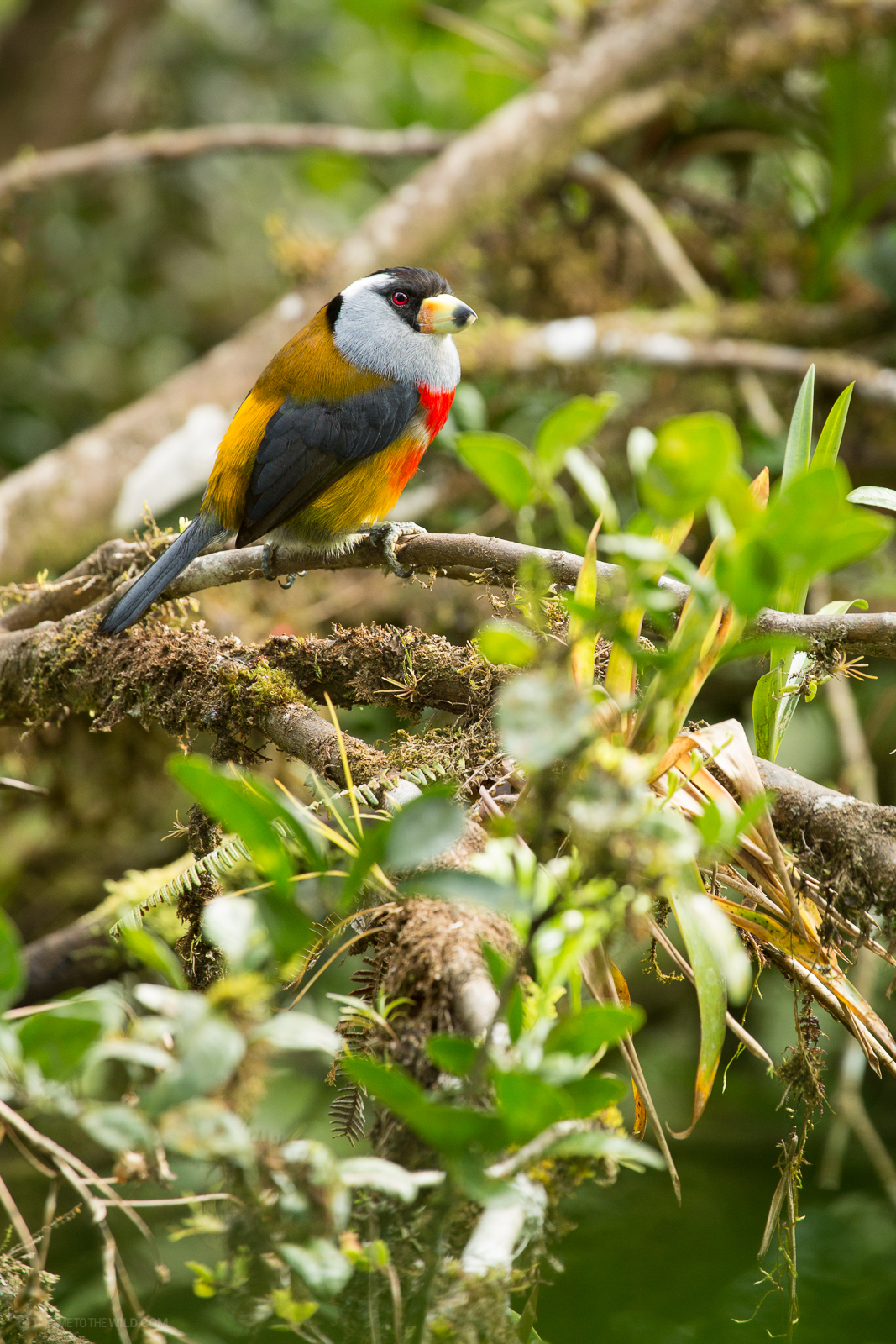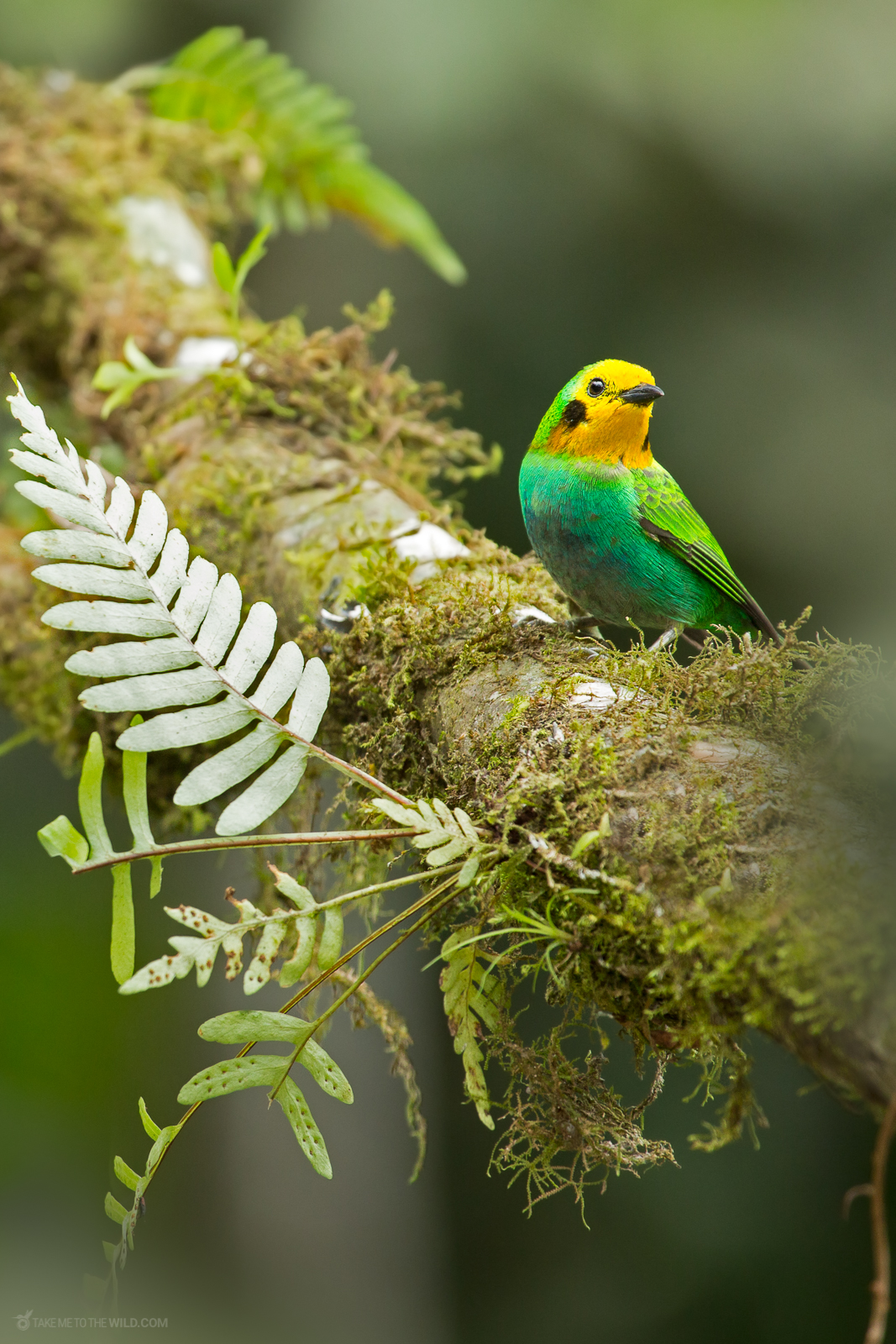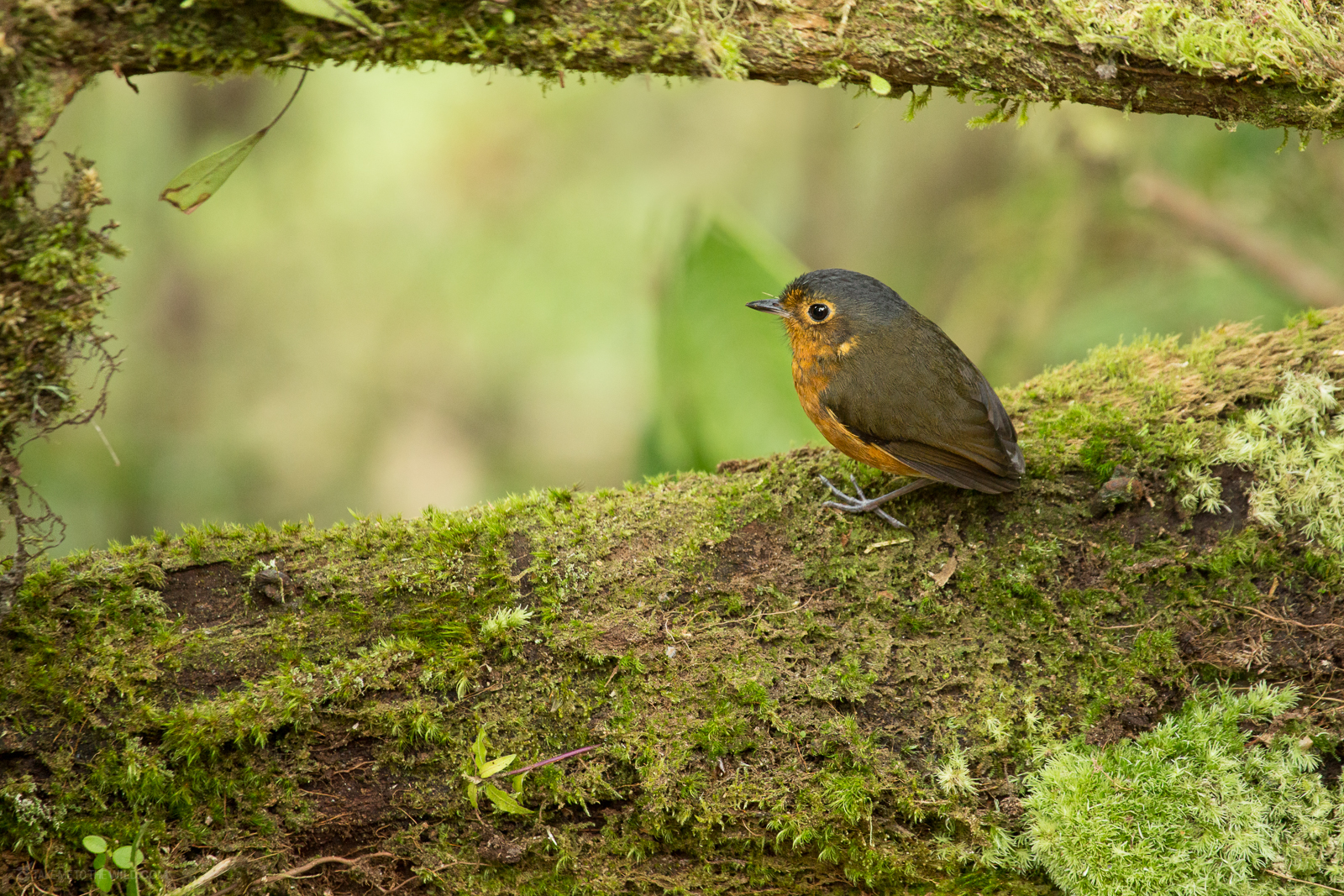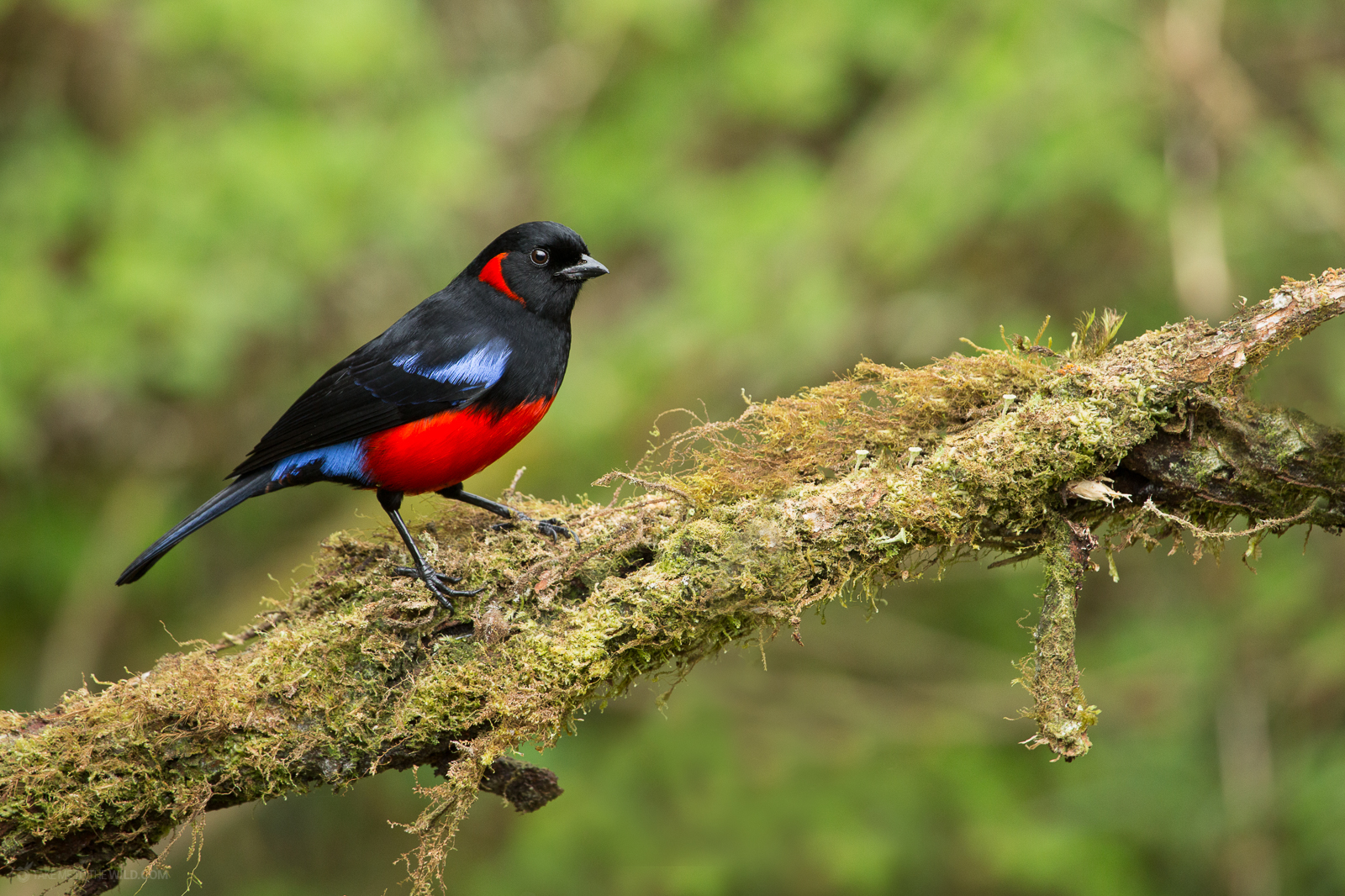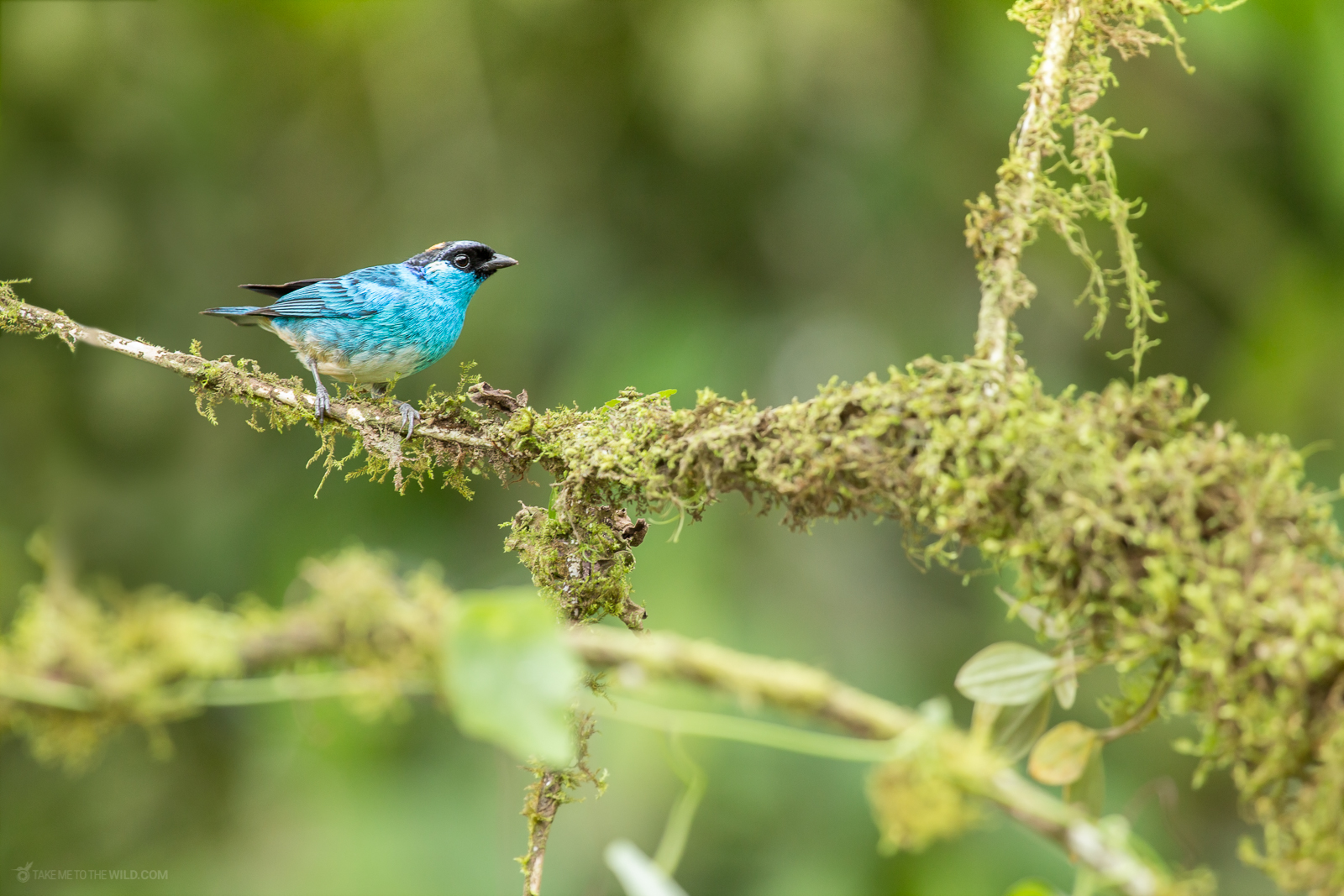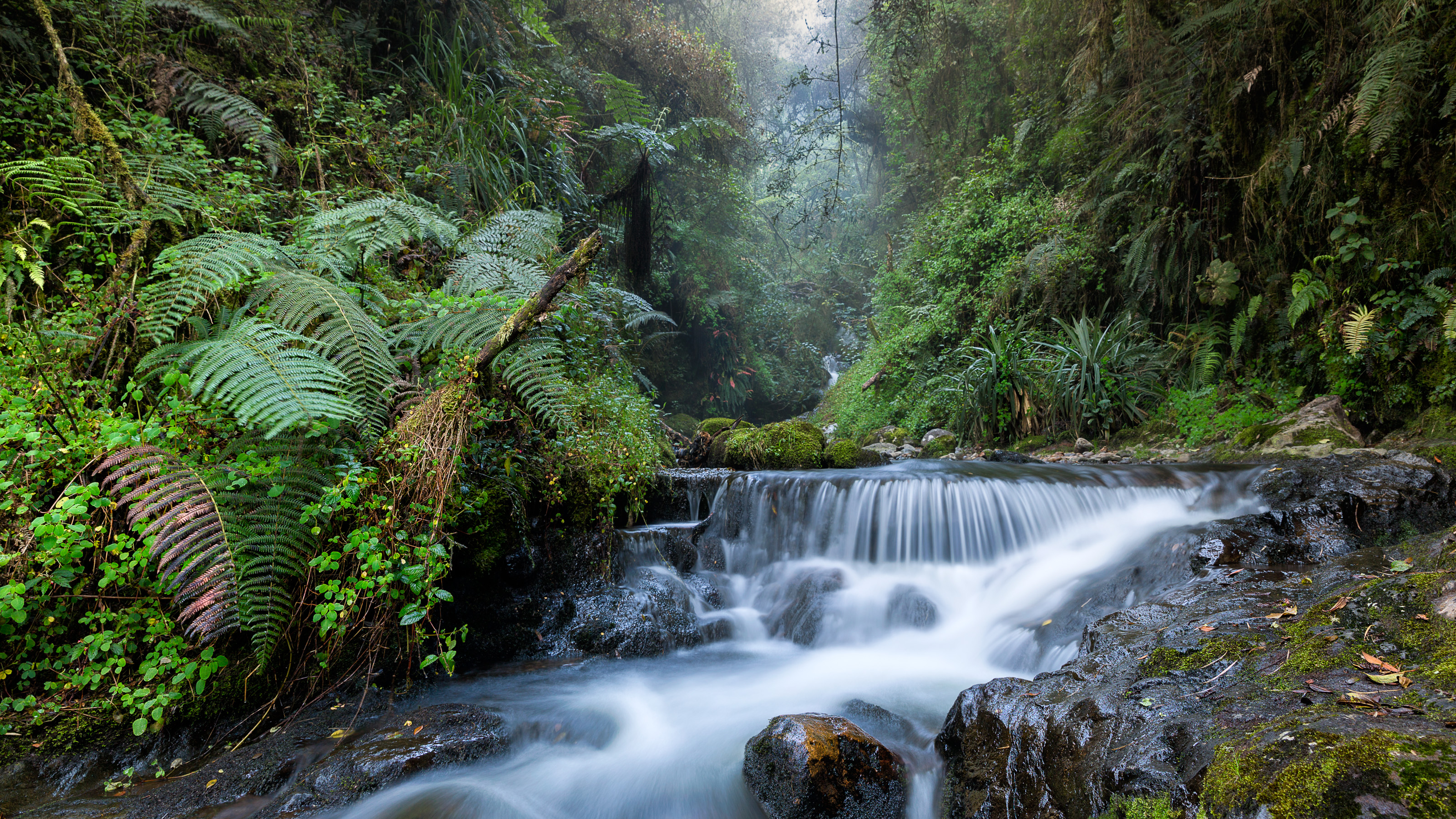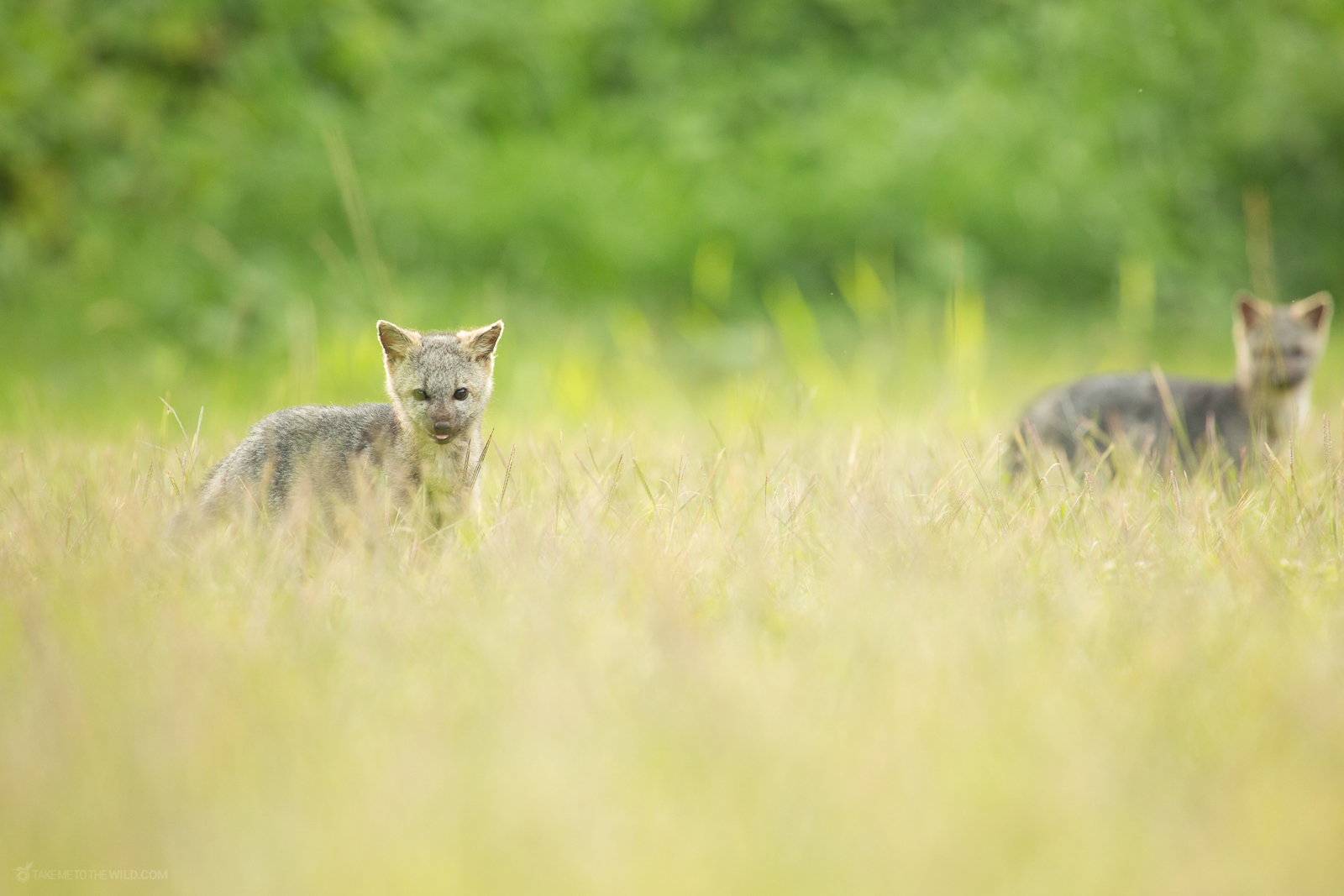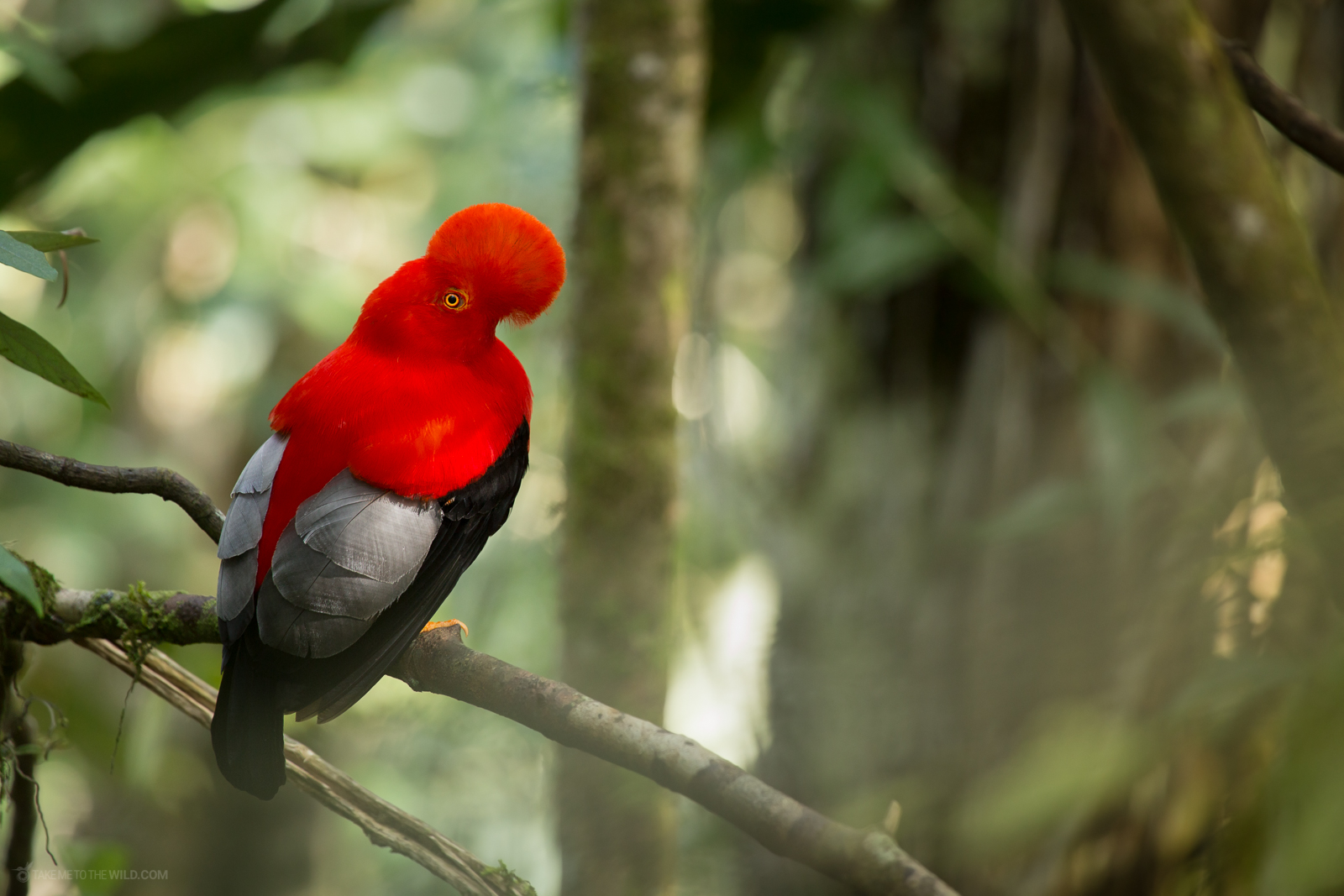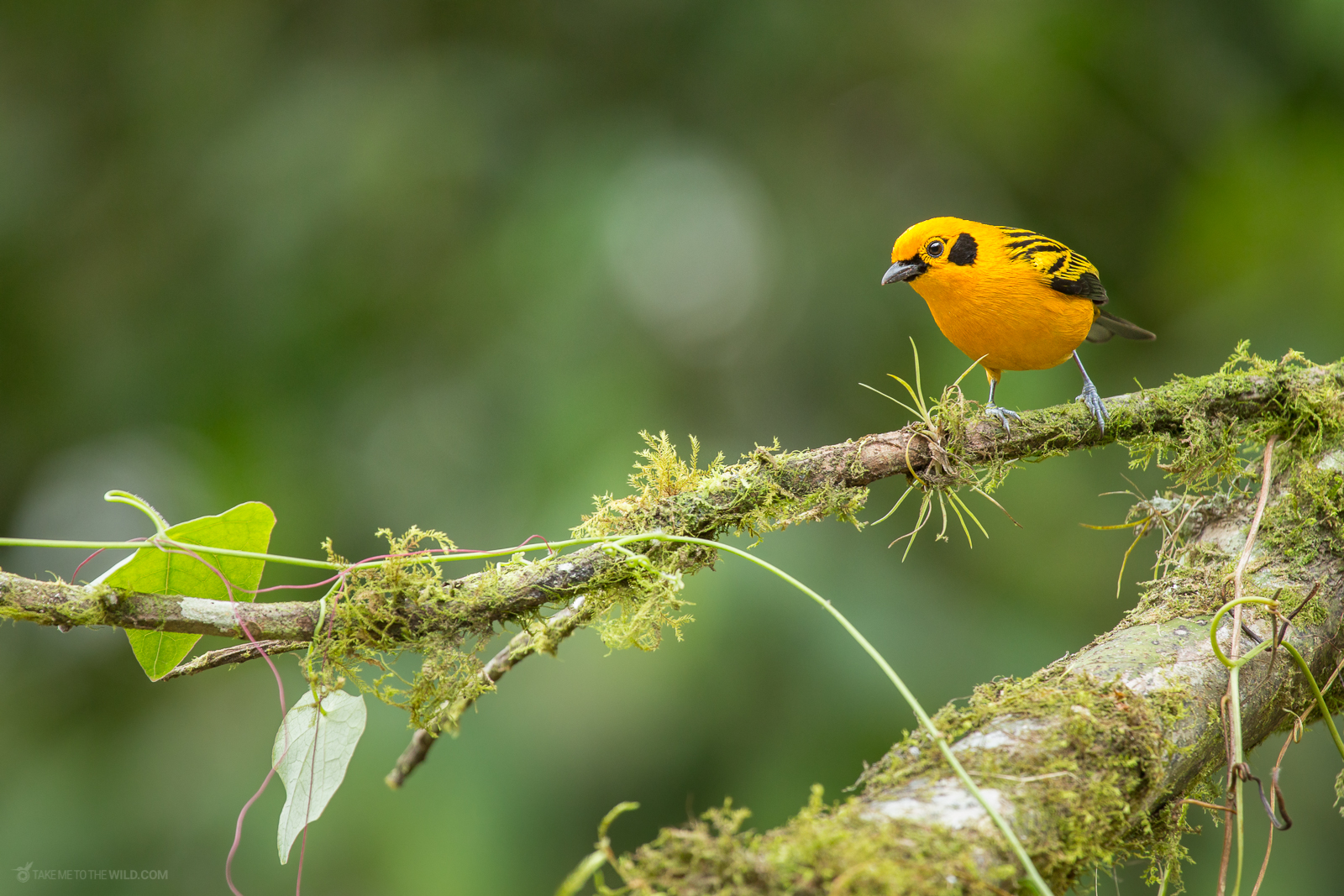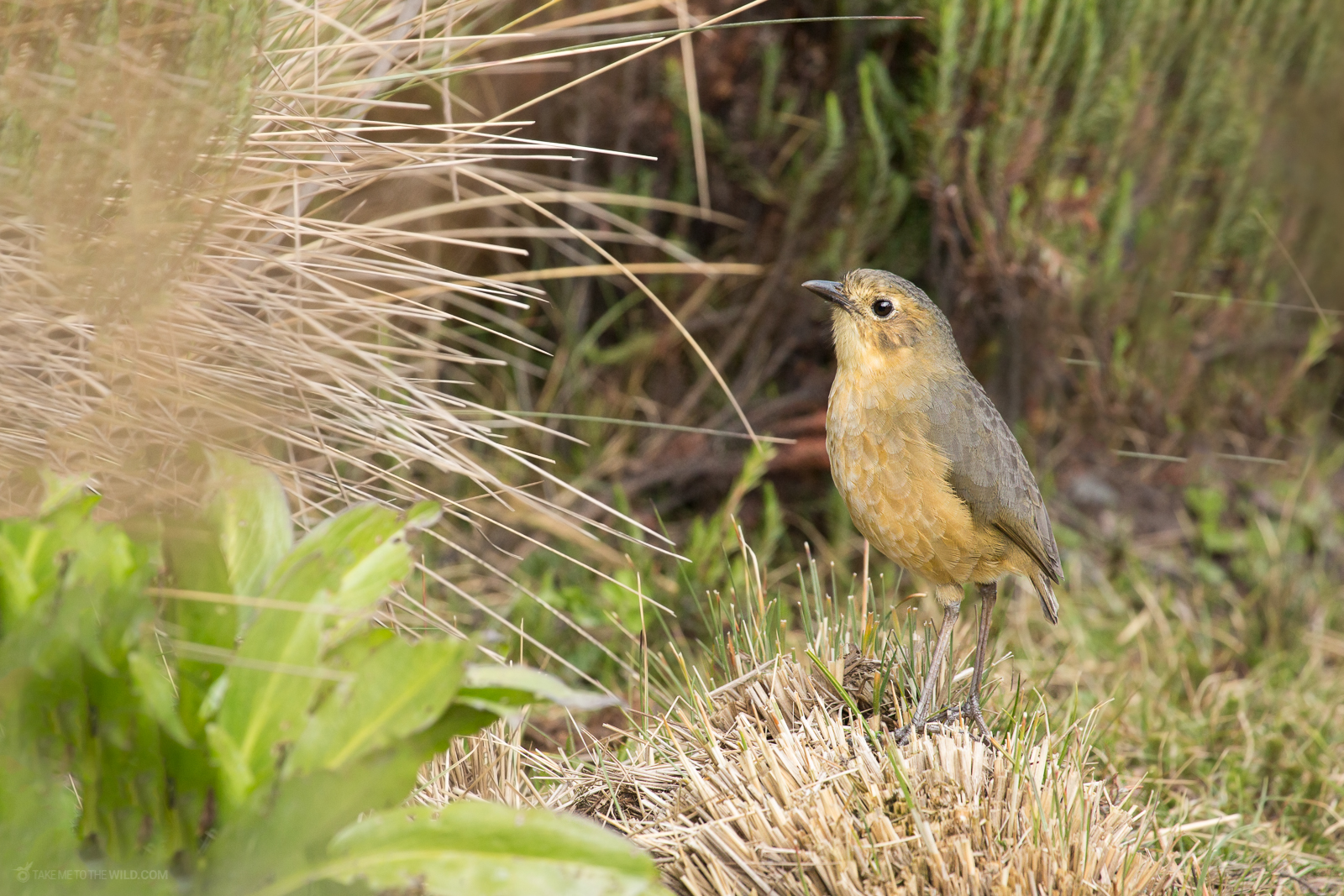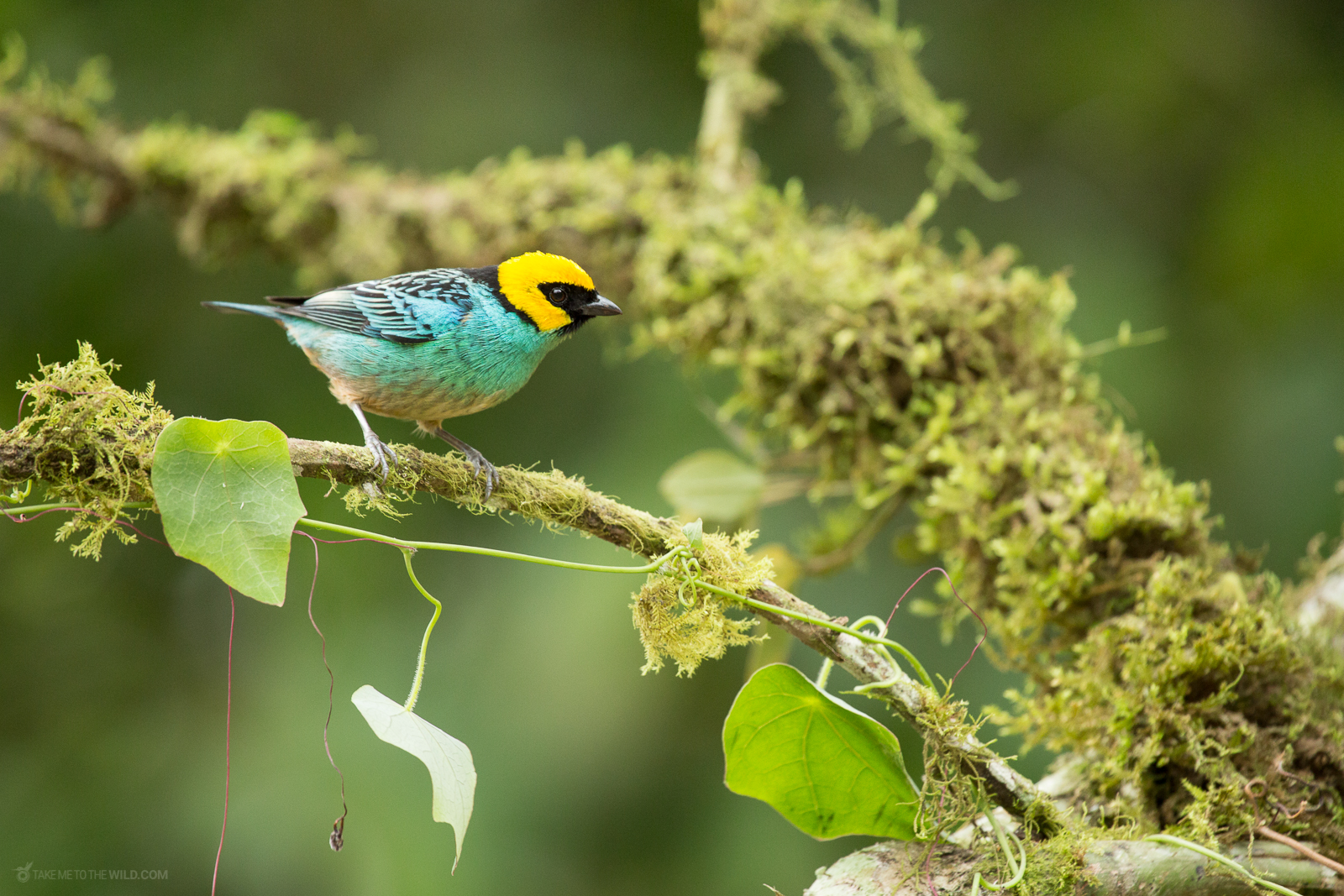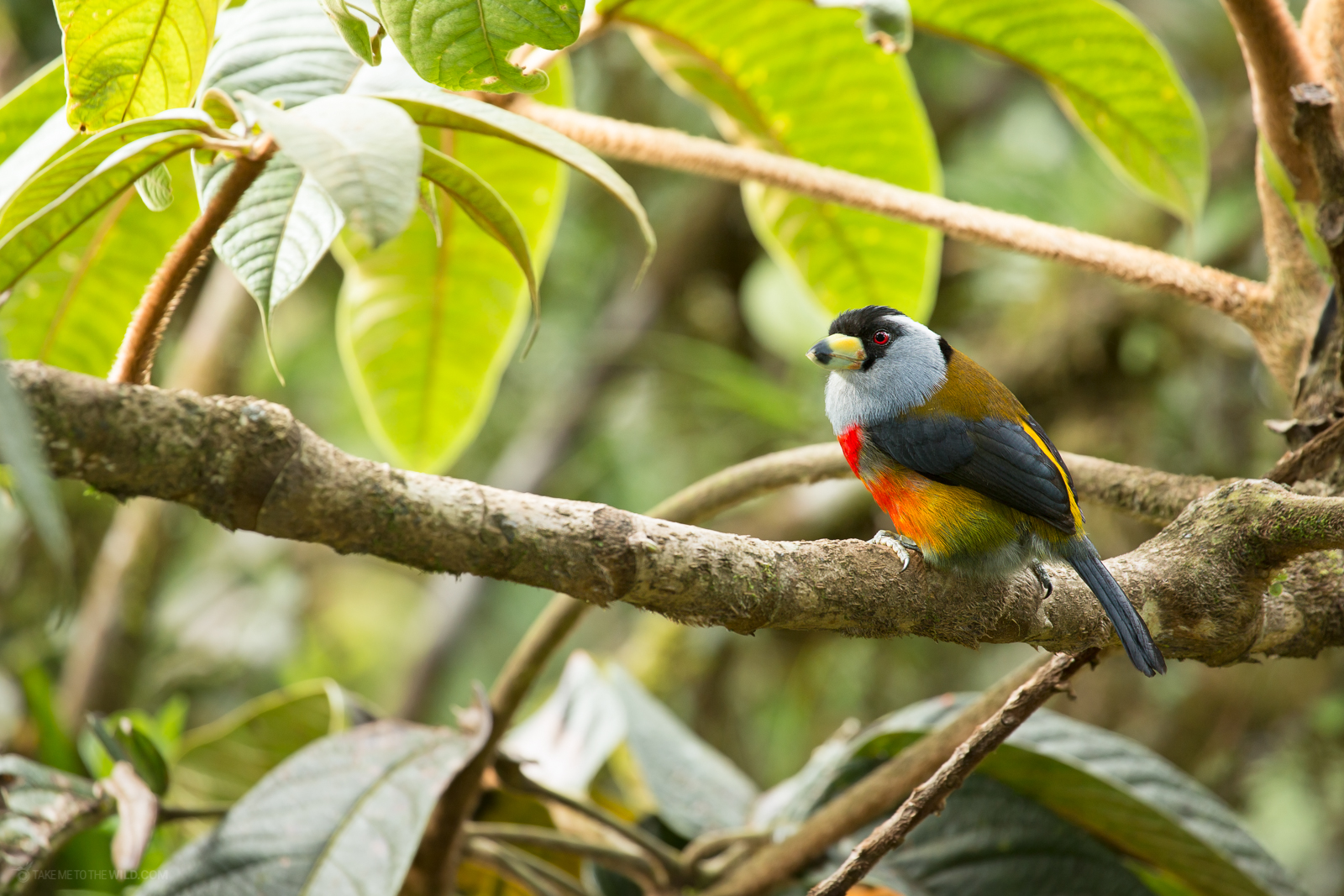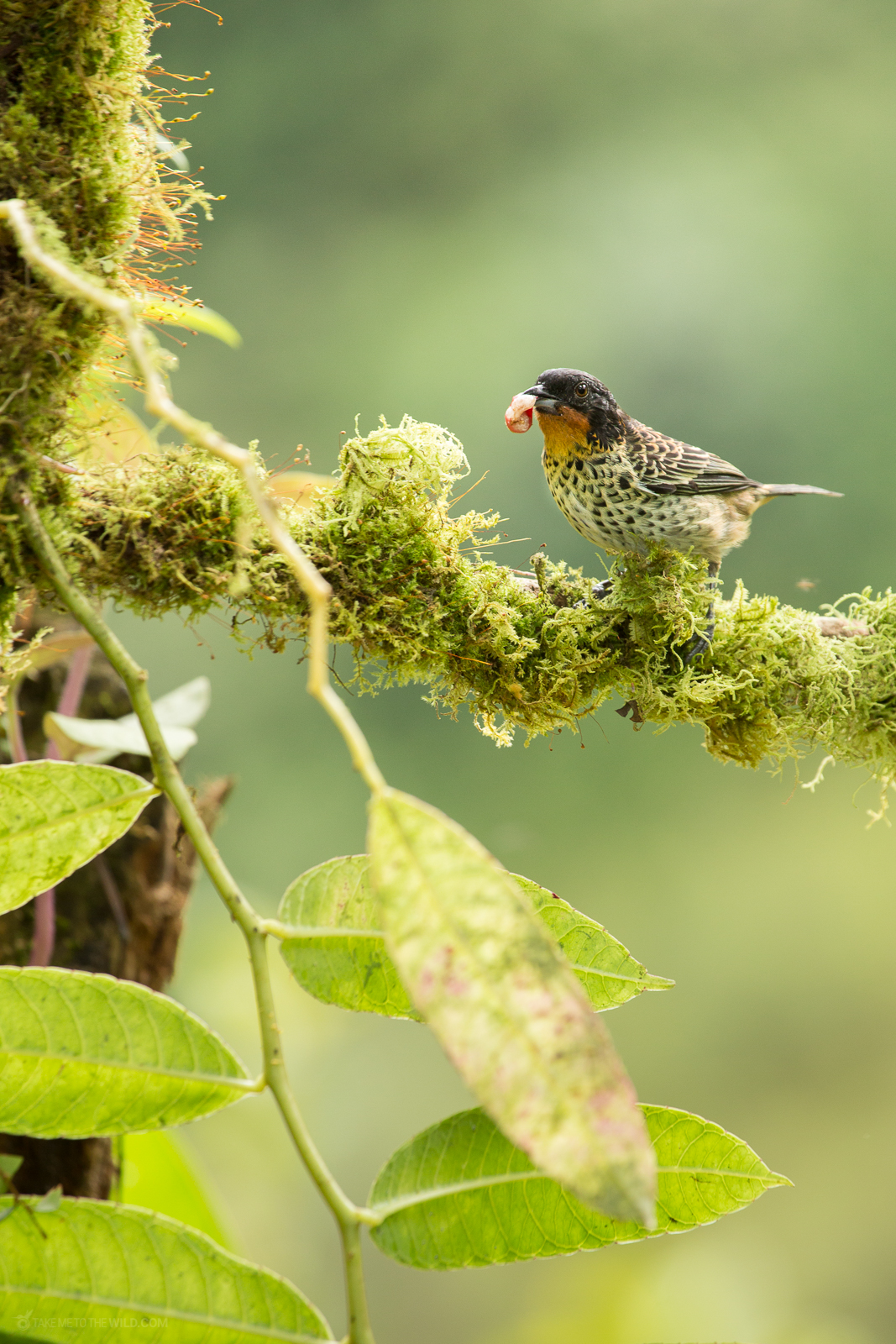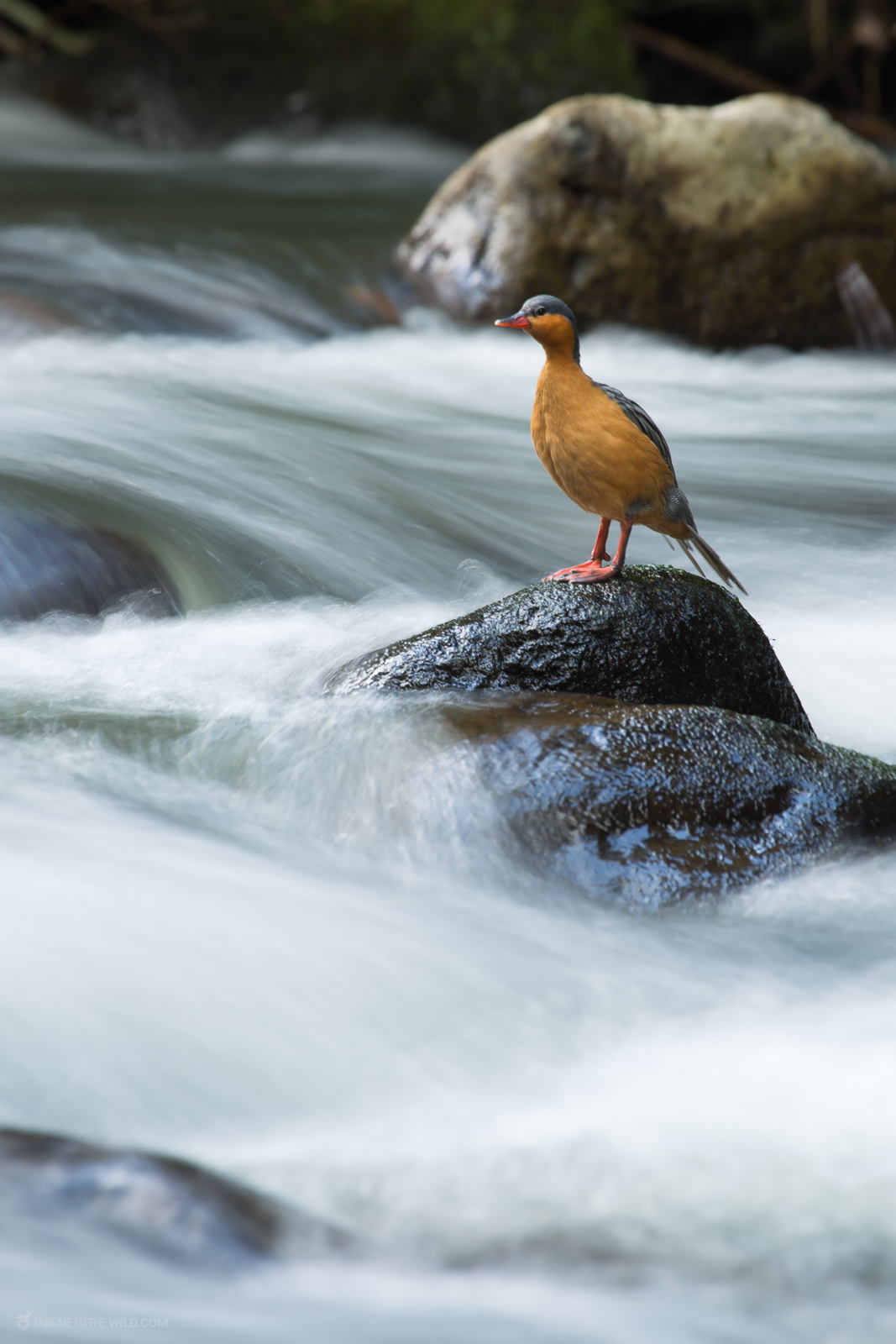 ---
All images in this website and any other source like Flickr, Facebook, Instagram are © Copyright of Chris Jiménez & TakeMeToTheWild and available for license use. Excerpts and links may be used, provided that full and clear credit is given to Chris Jimenez and TakeMeToTheWild® with appropriate and specific direction to the original content. 
Free to use for education or conservation purposes license. My images are free to use for any conservation and education purposes. You qualify if for example, you are an NGO or NPO, if you would like to use my pictures on your presentation or conservation website or in your school project. Please contact me explaining your use case.
The photography gear used in this story. Click on the items for more details.
Pereira, Manizales, Cali and Medellin are great locations with lots of national parks and reserves and lots of wildlife oportunities