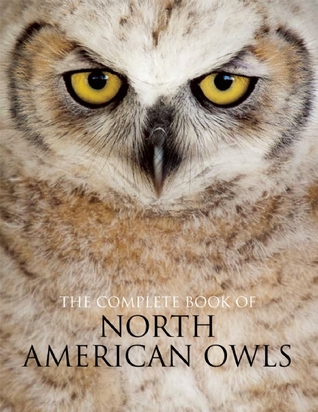 Wohoooo! The Complete Book of North American Owls is coming this April with three of my pictures! Hope you can get the book if you can. Its a great read with great images. Excellent for any nature lover!
This book includes:
Each species has its own extensive introduction that explains its hunting techniques, courtship rituals, nesting habits, territorial calls, and specialized traits.
Six pages of stunning full-color images devoted to each owl capture the elusive bird in its various forms from juvenile to adult, male/female, and also in flight.
Comprehensive backgrounds on each of the twenty owl species include identification features, habitats, and behaviors.