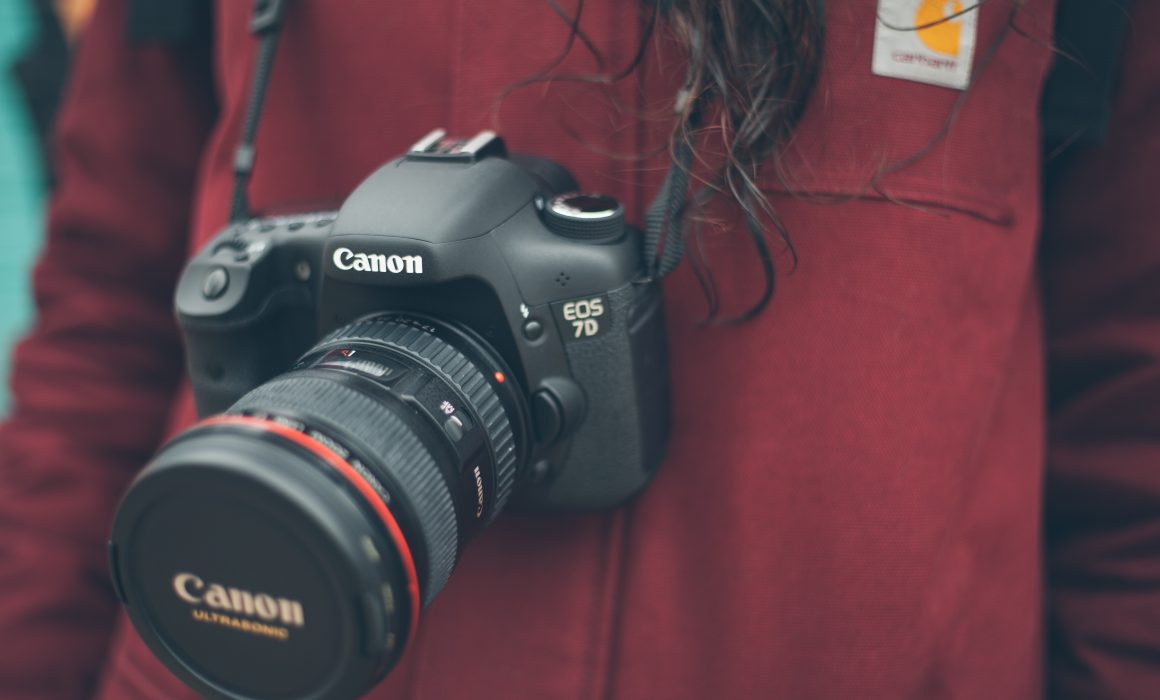 Hi all and welcome to my blog! On this Blog I will try to upload new images every couple of days and post on different subjects that I found interesting, so check back often.
With it, I also hope for some interaction with you guys and some direct exchange of experiences.
Now for the real subject of the post, the Canon 7D is my main and only camera at the moment. I think its a great camera and would like to share some of the settings that have work for me for getting the most of my images.
I will start from the Menus from Left to Right(The red ones) If I don't mention a setting assume it is in the default position.
1 Menu
Quality is always set to RAW
Release shutter without card -> Disable (This will warn you if you forgot to insert the memory card)
Review time->Off (To preserve battery life)
2 Menu
3 Menu
Unchange
4 Menu
Silent shooting ->Disable (This will give you 8 fps instead of 7fps)
5 Menu
Now with the blue menus
Unchange
6 Menu
Highlight alert -> Enable
AF point Display ->Enable
Histogram -> Brightness
7, 8 and 9 Menus
All the yellow menus are unchanged, on the third yellow menu you should insert your copyright info.
10 Menu
On the orange menus, you can set your custom settings and probably some of the most important in the camera.
C.Fn I: Exposure ->Unchanged
C.Fn II: Image
Highlight tone priority -> Disable
C.Fn III: Autofocus/Drive
C.Fn III 1 AI Servo tracking sensitivity
I normally have the tracking sensitivity in Normal or Slow. Slow is good when tracking birds in flight. The auto-focus will be a lot less "jumpy" if bird fly's in front of a tree for example. If I am not doing in fly shots I leave this in Normal.
C.Fn III 6 Select AF area select. mode
Select Register and you can select your autofocus modes. I only leave out the first auto-focus mode, I don't really like the camera choosing the autofocus points for me so I never use this option. The other 4 autofocus modes are left on
I prefer to use AF point expansion and Single point for birds in flight. Spot AF is good for the perched bird.
C.Fn IV: Operation/Others
In this menu, you can change what most of the buttons of the camera do. The main change on this menu is to enable Rear Focusing
Rear focus involves focusing by pushing a button on the top right back of the camera (rather than by pushing the shutter button). Aside from possibly better AI Servo AF tracking for flight photography, there are other advantages to using rear focus. When using rear focus you always have AI Servo set. You will never need to switch back and forth from AI Servo to One Shot. To photograph flying birds or to focus track walking, running, or swimming birds, or perched birds that are changing their posture or head position almost continuously simply press and hold the rear button to focus track that you have set for AF and press the shutter button when you want to create an image.
To change to Rear Focusing you need to set 'Shutter butt. half-press' to 'Metering start.' and changed the third button ('* AE Lock button') to 'Metering and AF start.
And that's it for the menus. Have fun with the 7D, let me know how it works for you!