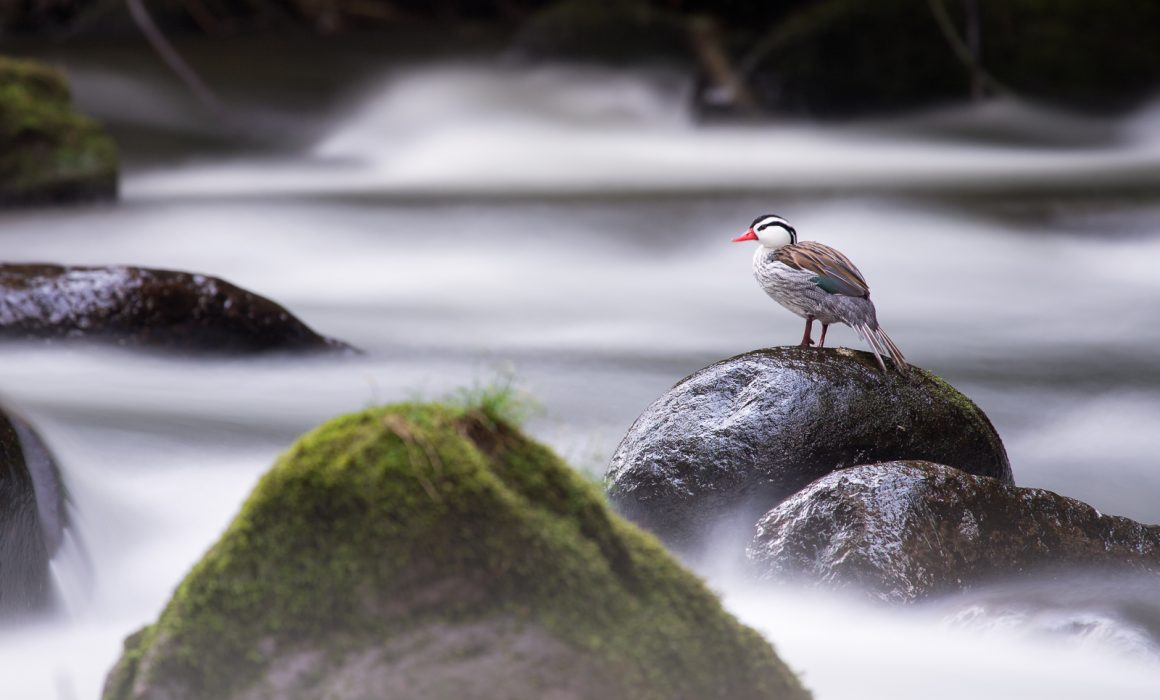 Living in the most powerful and fast flowing rivers in the Andes.
The water that flows from the ice-capped mountains runs off creating waterfalls and rivers, where torrent ducks live and thrive.
Torrent ducks have an aerodynamic and sleek body, mighty legs, a strong tail, and durable long claws, all of which are well adapted for the turbulent habitat in which they live. They are strong swimmers and divers, and thus rely mostly on transportation through swimming, with little emphasis on flying for mobility.
These ducks fly one to several meters above the surface of the river to get from one part of the river to another. They swim using their large, sturdy feet and they nod their heads while swimming. Their small bodies allow them to scale waterfalls rapidly. Their long, powerful claws are perfectly adapted to clinging to slippery rocks.
Photographing Torrent Ducks can be very challenging. I usually try to scout a location first, understands the duck behavior and feeding habits and then later in the day go out with my camera and set up in a place where the ducks my pass by.
Getting low and staying still is essential, they will usually swim or flyway if they spot your presence.
If you manage to get unnoticed, you can get creative and use techniques like long shutter speeds to add to your images.
You cant be unhappy if you are sitting in a rock, with your camera, in the middle of a big and beautiful river.
Chris Jimenez – TakeMeToTheWild
Living in the most powerful and fast flowing rivers in the Andes.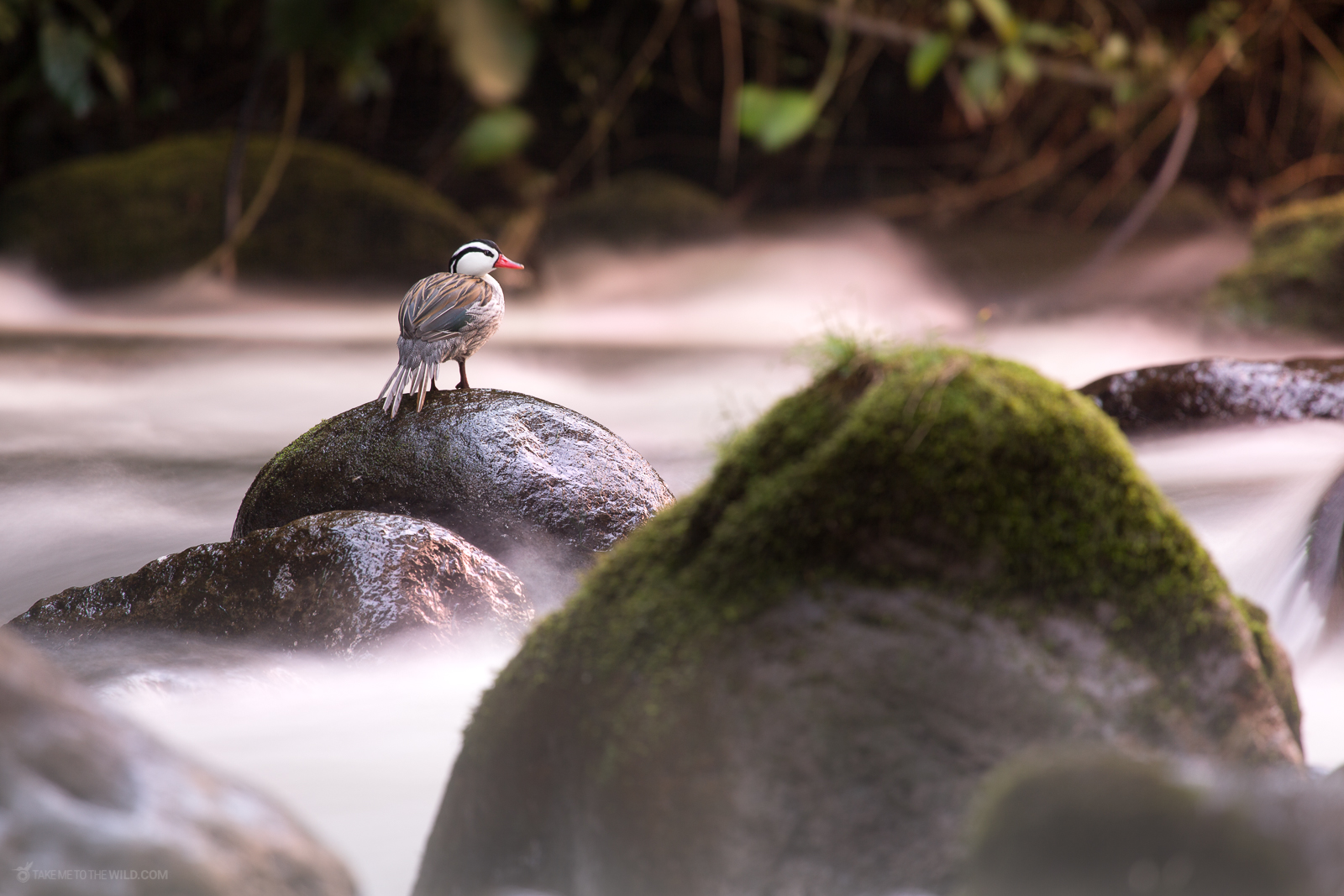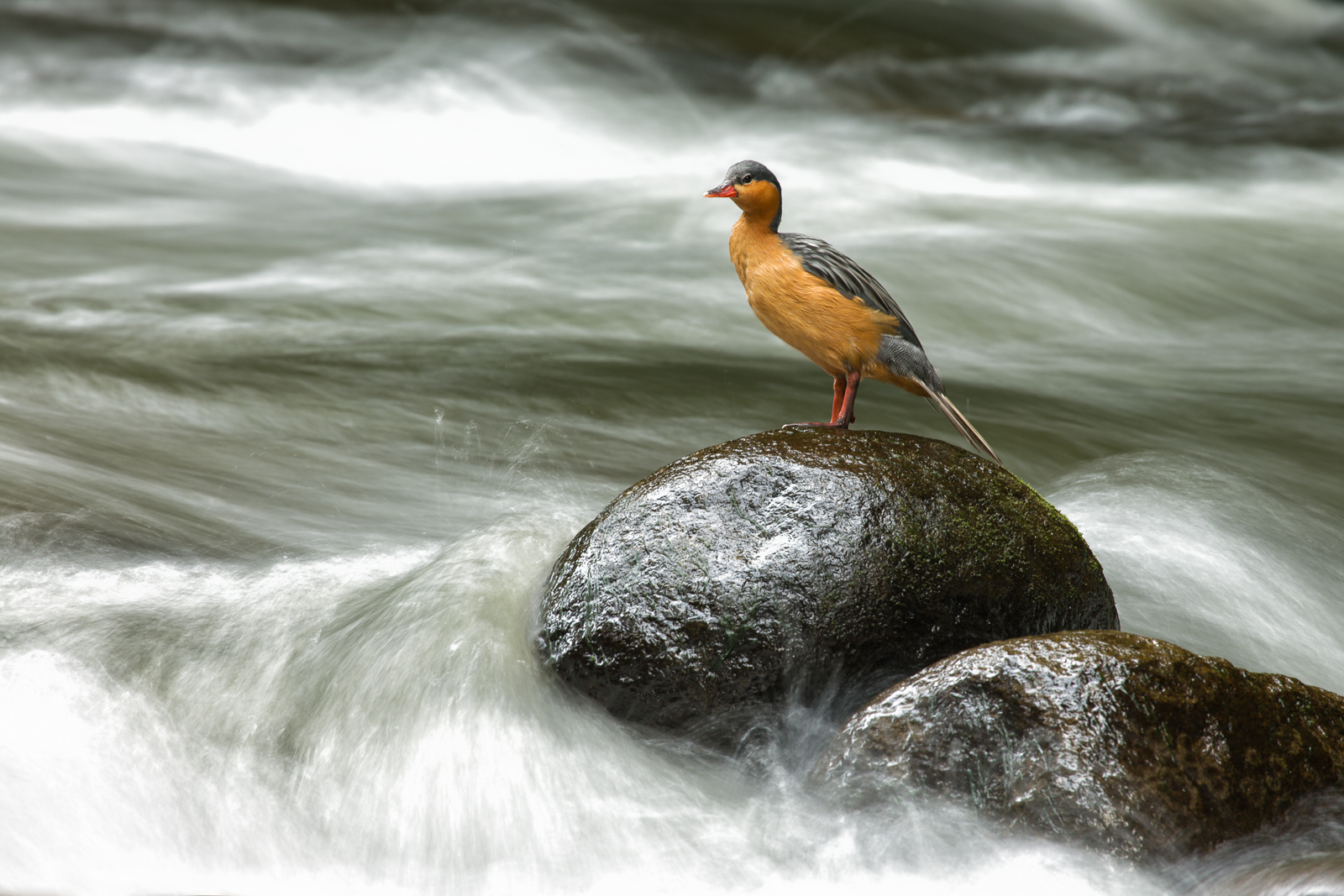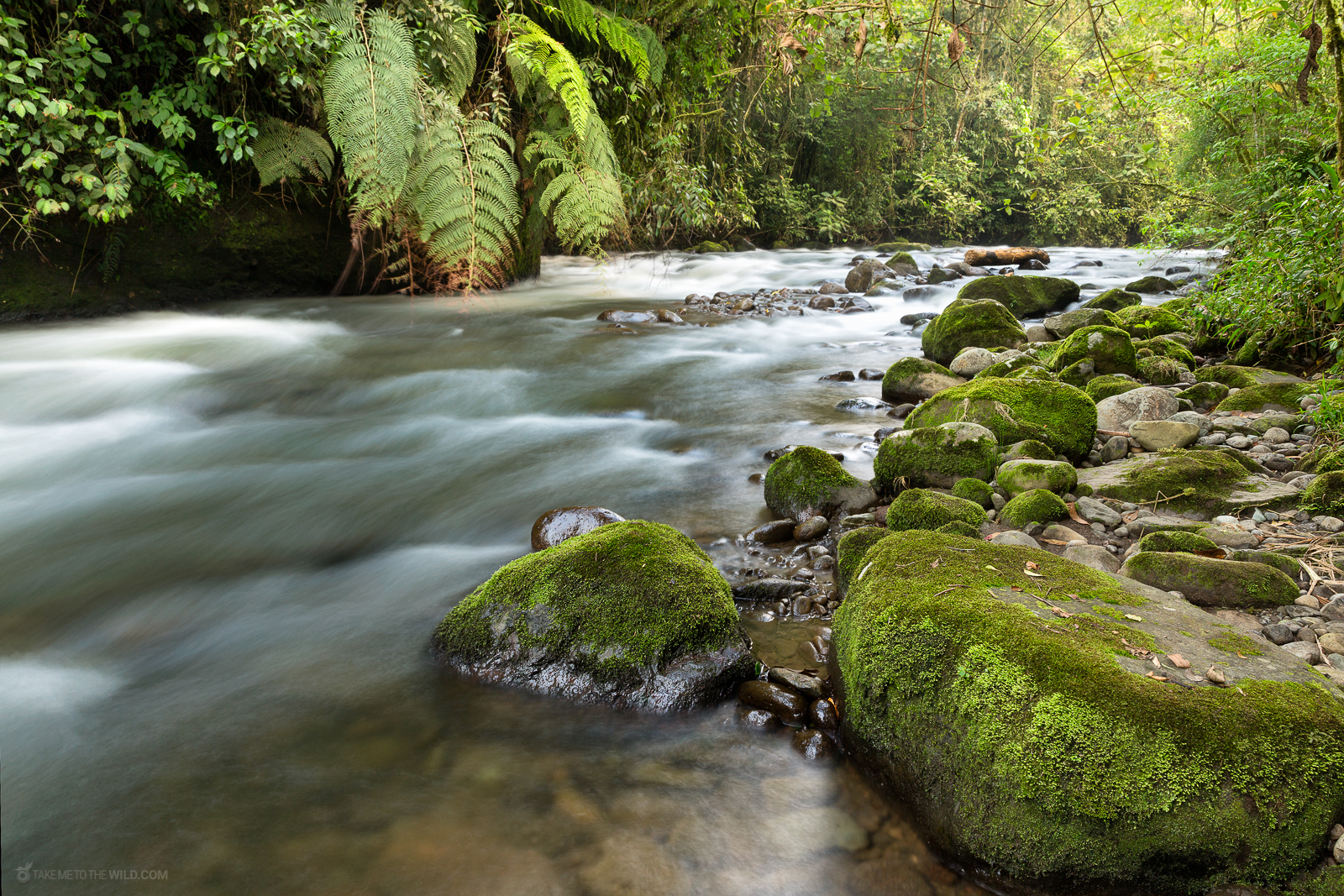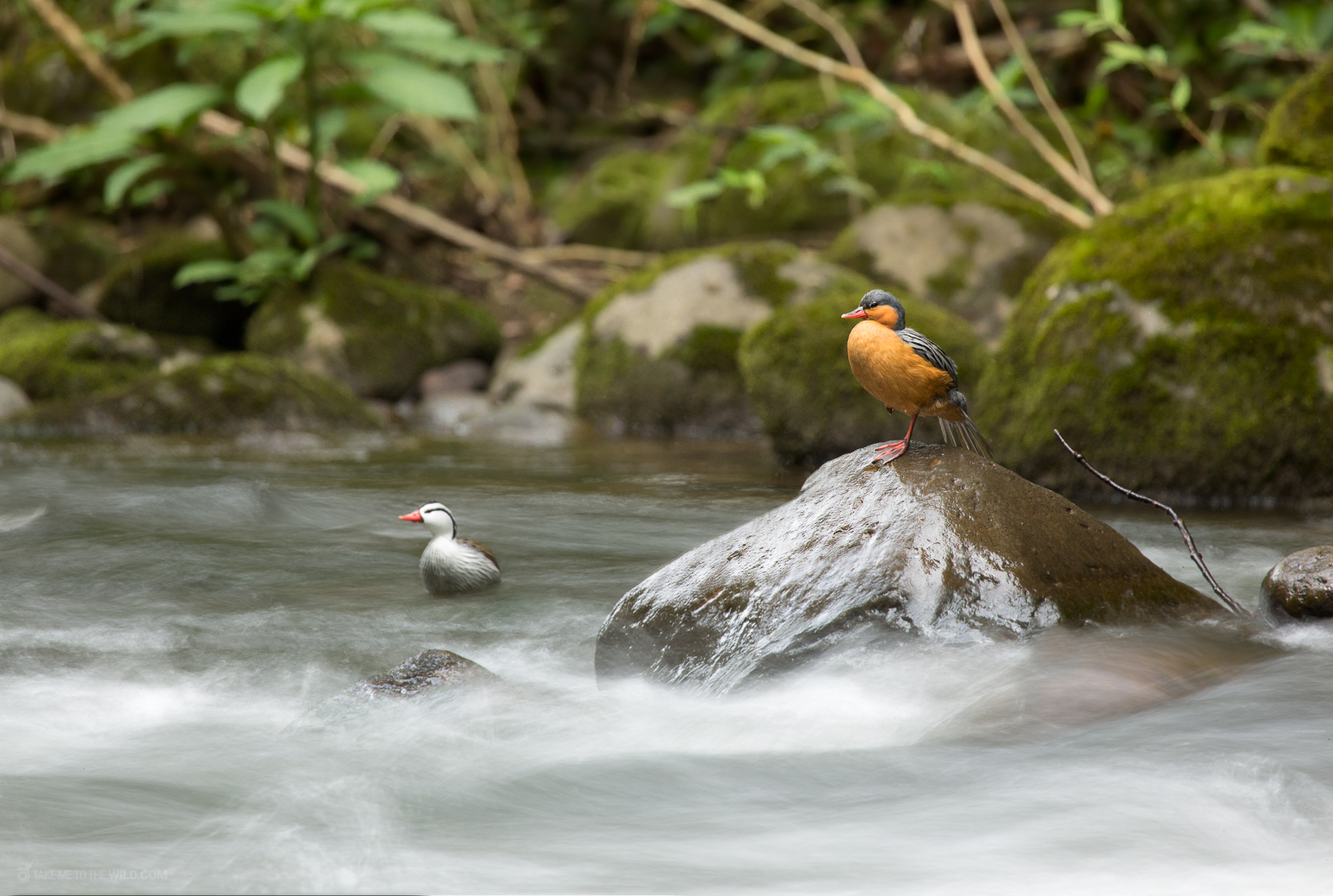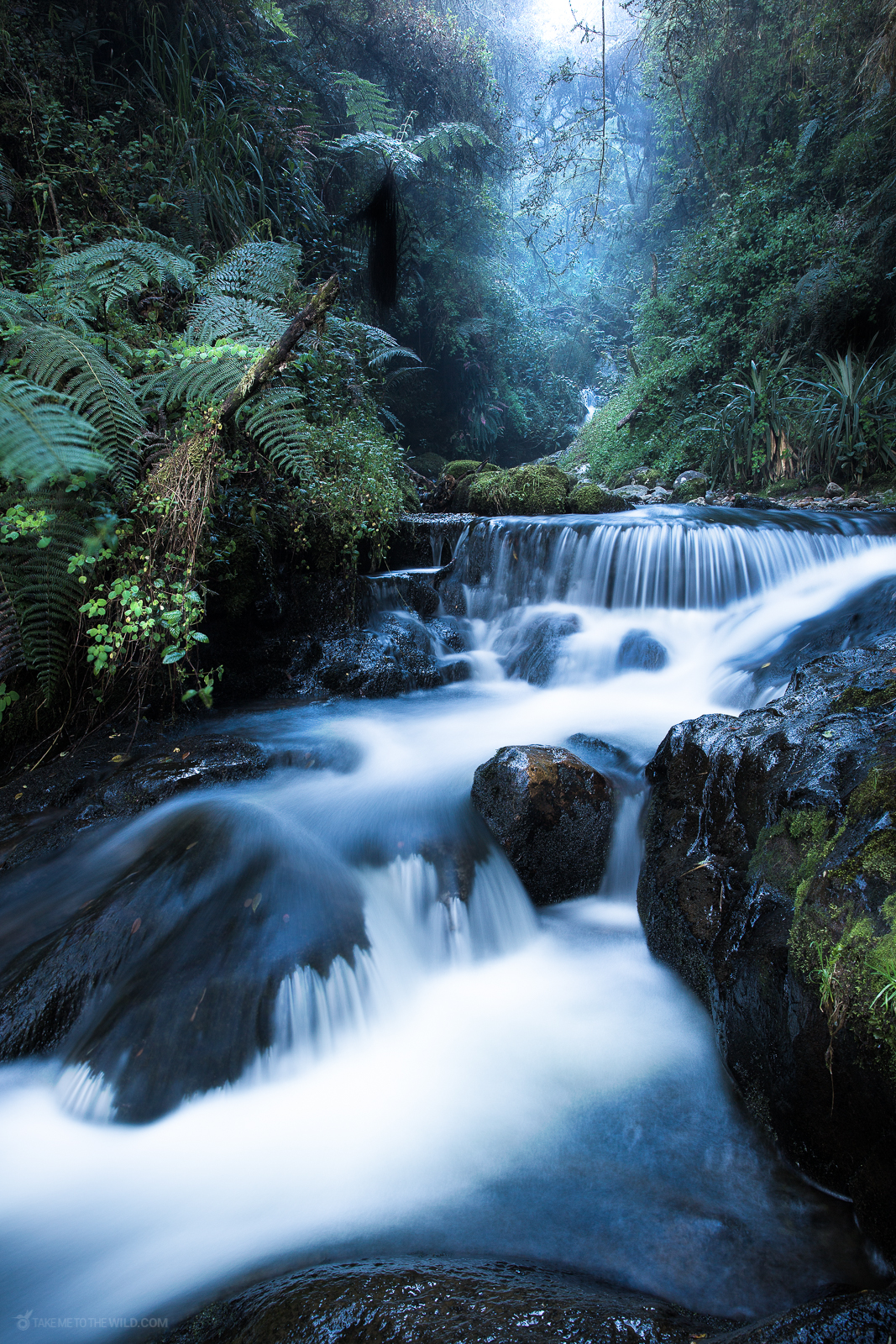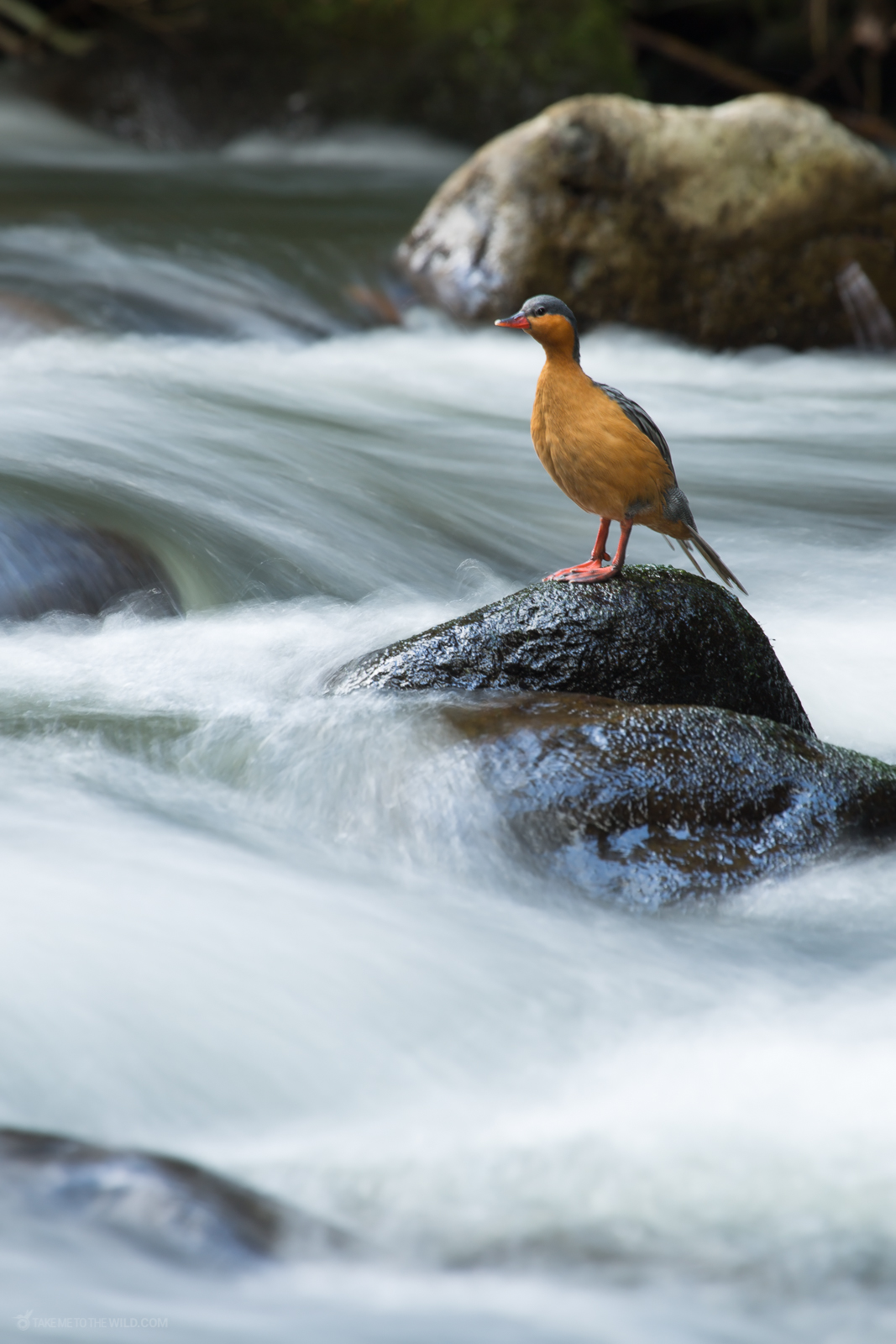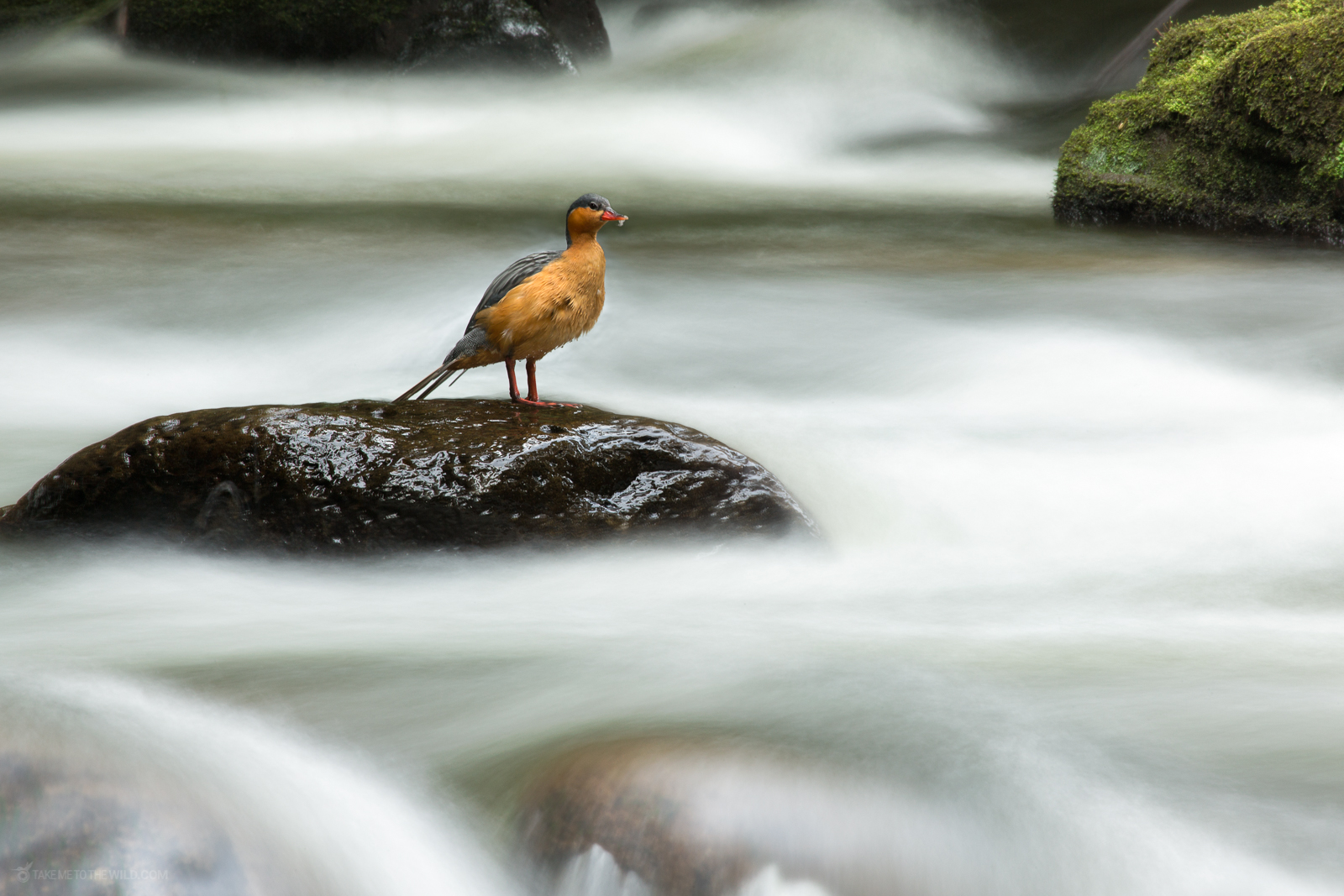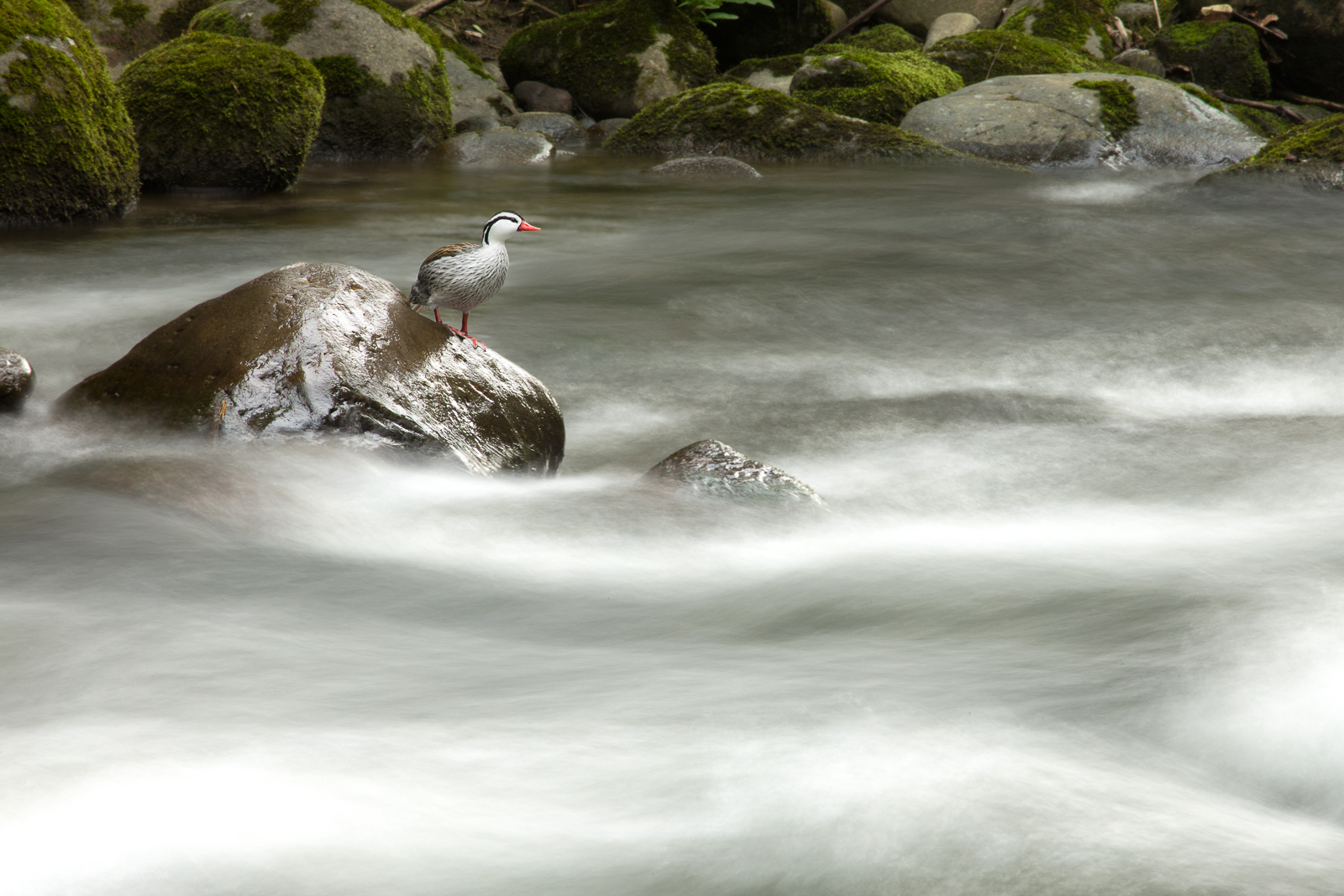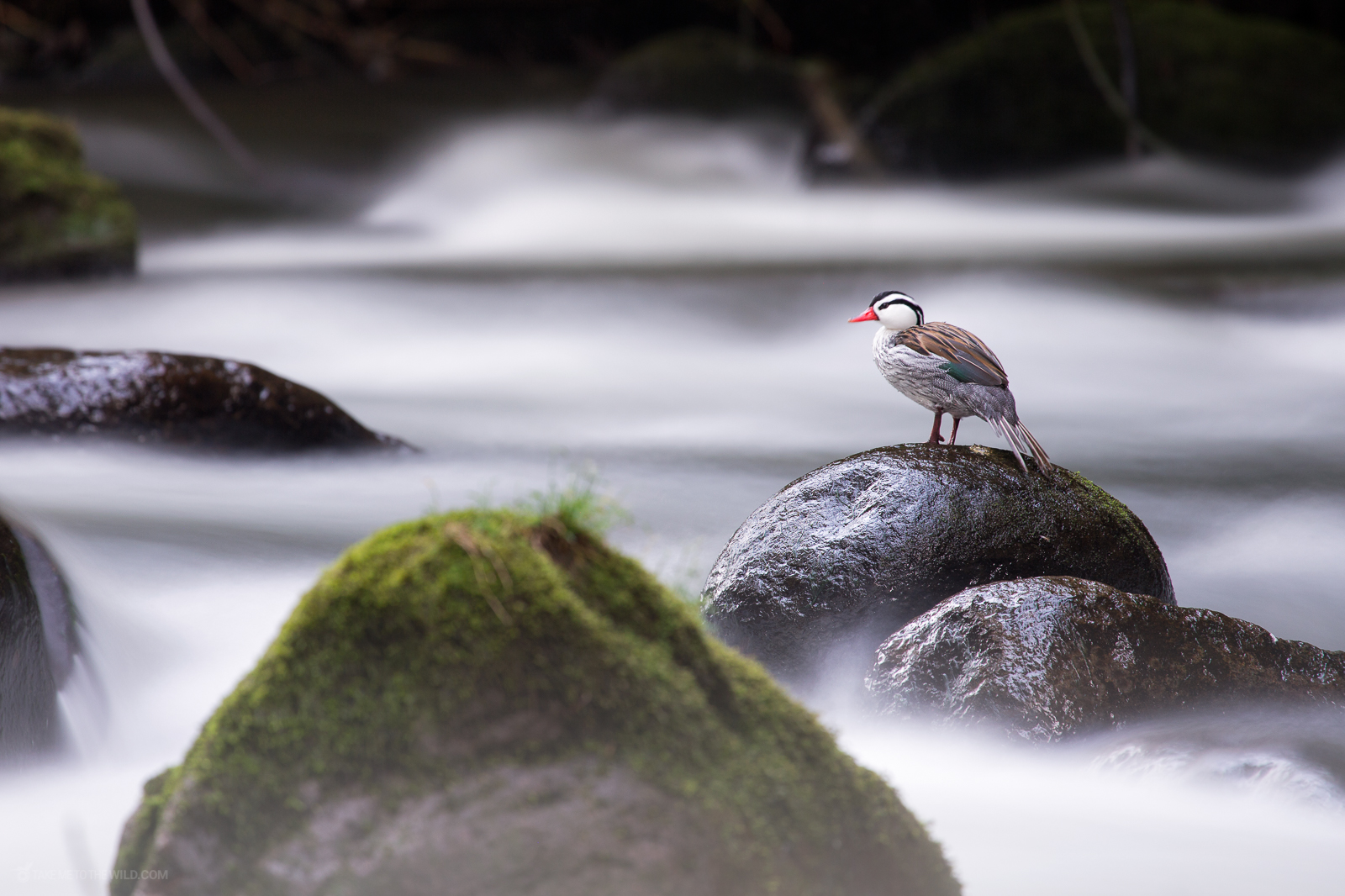 ---
All images in this website and any other source like Flickr, Facebook, Instagram are © Copyright of Chris Jiménez & TakeMeToTheWild and available for license use. Excerpts and links may be used, provided that full and clear credit is given to Chris Jimenez and TakeMeToTheWild® with appropriate and specific direction to the original content.
Free to use for education or conservation purposes license. My images are free to use for any conservation and education purposes. You qualify if for example, you are an NGO or NPO, if you would like to use my pictures on your presentation or conservation website or in your school project. Please contact me explaining your use case.
The photography gear used in this story. Click on the items for more details.
Canon EF 100-400mm f/4.5-5.6L IS
Tamron 10-24mm F/3.5-4.5 Di-II VC HLD
Canon EF 24-70mm f/2.8L II USM
Canon Speedlite 600EX II-RT
Gitzo GT0532 Mountaineer Tripod
MindShift BackLight 26L Backpack
Wimberley WH-200 Wimberley Gimbal Head II
If you are in Colombia, The Otún Quimbaya river its a great place to observe Torrent Ducks