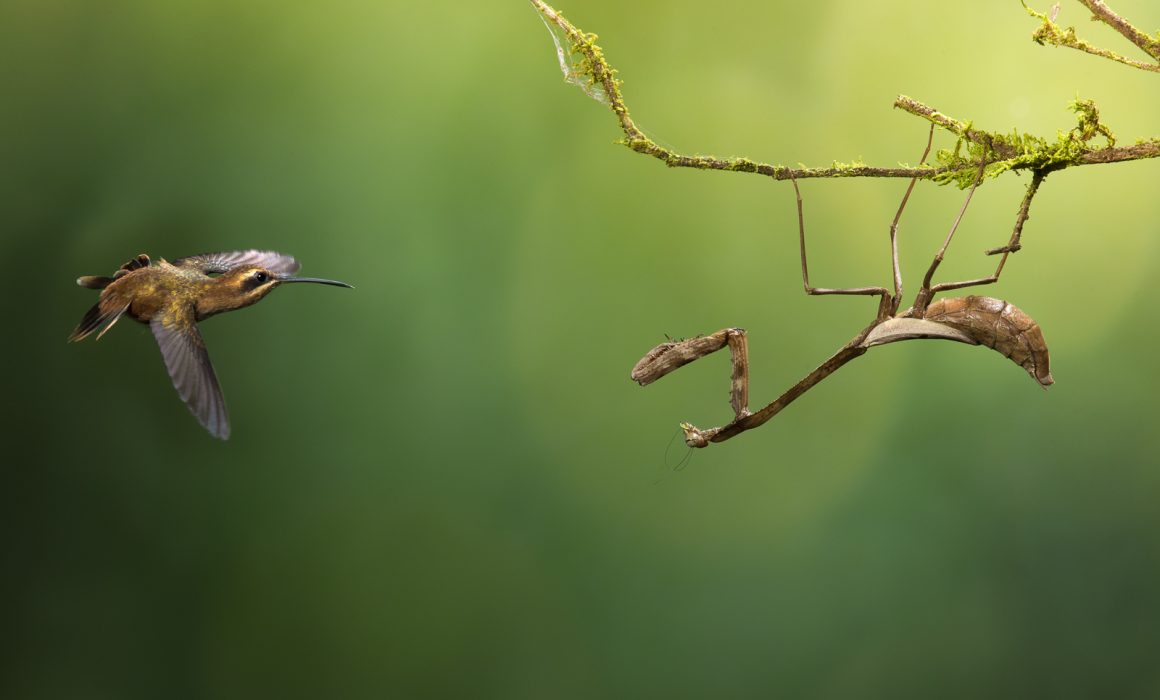 I'm frequently asked if I can recommend any bird photography destination in Costa Rica.
I don't always have the opportunity to give an answer as precise as I would like, so I thought a series of post describing some places that have work for me would be helpful for all you guys.
Let me start by saying that I always do my best to support the local families from the area, the small business and the people that need it, I try to stay very far away from big hotel chains or big hotel companies.
Maybe I won't have Wi-Fi if I stay with the local families but I gain so much more, like amazing food, amazing people with great stories to share and great local tips of where to get some of the best birds and wildlife opportunities of the area.
The first post in the list is about a new place that a friend of mine just opens targeted exclusively to bird and wildlife photographers.
Cope Wildlife is located in Guapiles, just about 1 hour from San Jose at the base of the Braulio Carrillo National Park. Jose Alberto or "Cope", like everyone knows him, has been feeding and caring for birds for many many years and the house gardens are always full of tanagers, honey-creepers, toucans, woodpeckers, hummingbirds, etc.
He has built photography hides around the garden strategically positioned to get great lighting and background.
The hides are very comfortable, you can charge your batteries or drink a cup of coffee while photographing all great the tanagers, honey-creepers and toucans that visit it daily.
The hide is also overlooking a small pond where some very cool birds can be seen, the star of the show is the Grey-necked Wood Rail (Aramides cajaneus) that can be seen daily at the pond.
Around the pond and the property other reptiles and amphibian can be also photograph
Oh, and the hummingbirds, the hummingbirds are great, they visit the local flora and feeders around the garden. Its a great place to see some lowland species that are not easy to get, like 4 species of hermits, Violet Headed Hummingbird, Snowcap, etc
What more can I say? O yeah, did I mention that Cope is a great artist as well?
So there you have it, if you are looking for a great photography destination close to San Jose, want to check some nice birds of your list or just want to get some great authentic Costarican Art, Cope Wildlife is the place to be!.
Maybe you will be welcome by an amazing sight, like a Laughing Falcon catching a snake, like the last time I was there!
Great bird photography destination in Costa Rica
La Union, Guapiles
Phone: 7136.5472