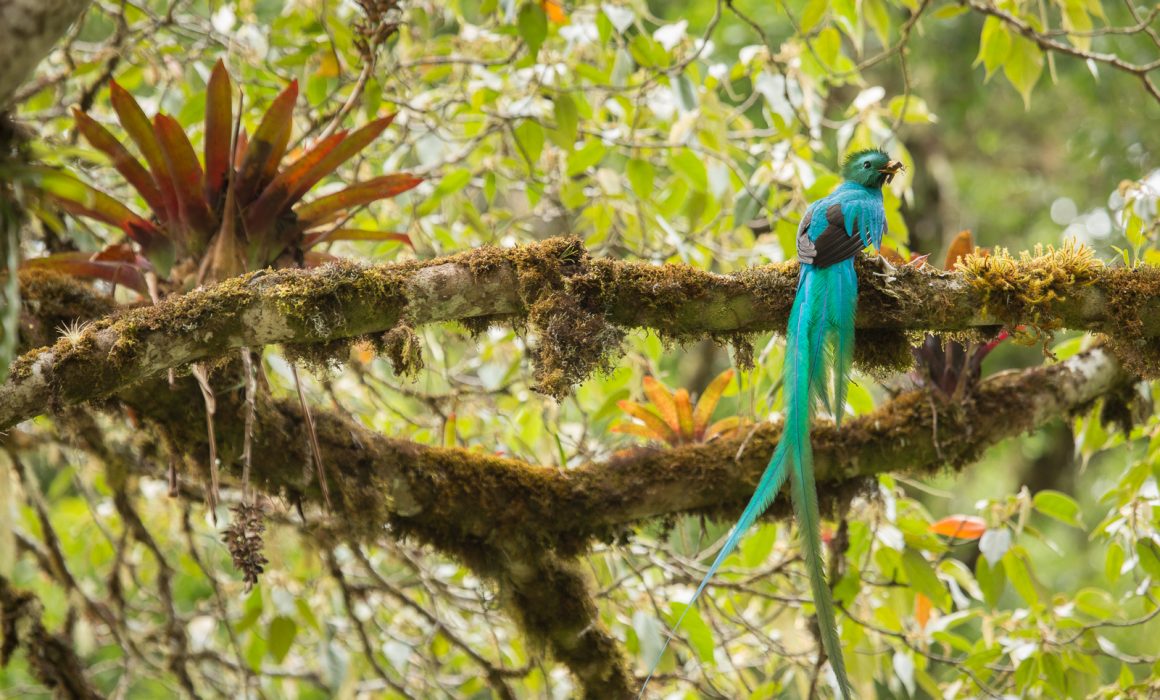 The Cloud Forest… the cold breeze, great landscapes, and the amazing birding. It's probably one of my favorite places in the world.
Like I mention in my other posts about Costa Rica Bird Photography Destinations, I always try to support local families from the area, and this is no exception.
If you want to get the best opportunities and have close encounters with the mythical Resplendent Quetzal, San Gerardo de Dota is th
e place to be, and the best place in San Gerardo de Dota is Miriams Quetzals, or "Comidas Típicas Miriam" like the locals call them.
Miriam and her family are one of the most hardworking, friendly and authentic Costa Rican families that I have ever met. They will make you feel like home the moment you step on the front door.
Miriam has been caring for birds and wildlife for many many years, always taking into consideration the forest, the land, and their surroundings.
Behind the restaurant you will amazing photography opportunities with most of the endemics of the area . In the feeders you can setup your perches, lights and everything to get the most out of your shot.
While you are there be sure to order some food, because the food there is also amazing, everything is locally grown and prepared on the spot.
I recommend that you stay in their cabins so you can explore their property as well. You can find several aguacatillo trees(Resplendent Quetzal favorite food), and with that, amazing opportunities the photograph the quetzal.
The sky is also amazing at night, so if you like Astrophotography you are in luck.
So there you have it, if you are looking for a great photography destination, want to make the most out of your trip or just want to relax, have a hike, smell the fresh air. San Gerardo de Dota and Miriam Quetzals are one of the best places in my book.
Great bird photography destination in Costa Rica, the Cloud Forest
San Gerardo de Dota, Cerro de la Muerte
Phone: (+506)2740-1094
Email: [email protected]